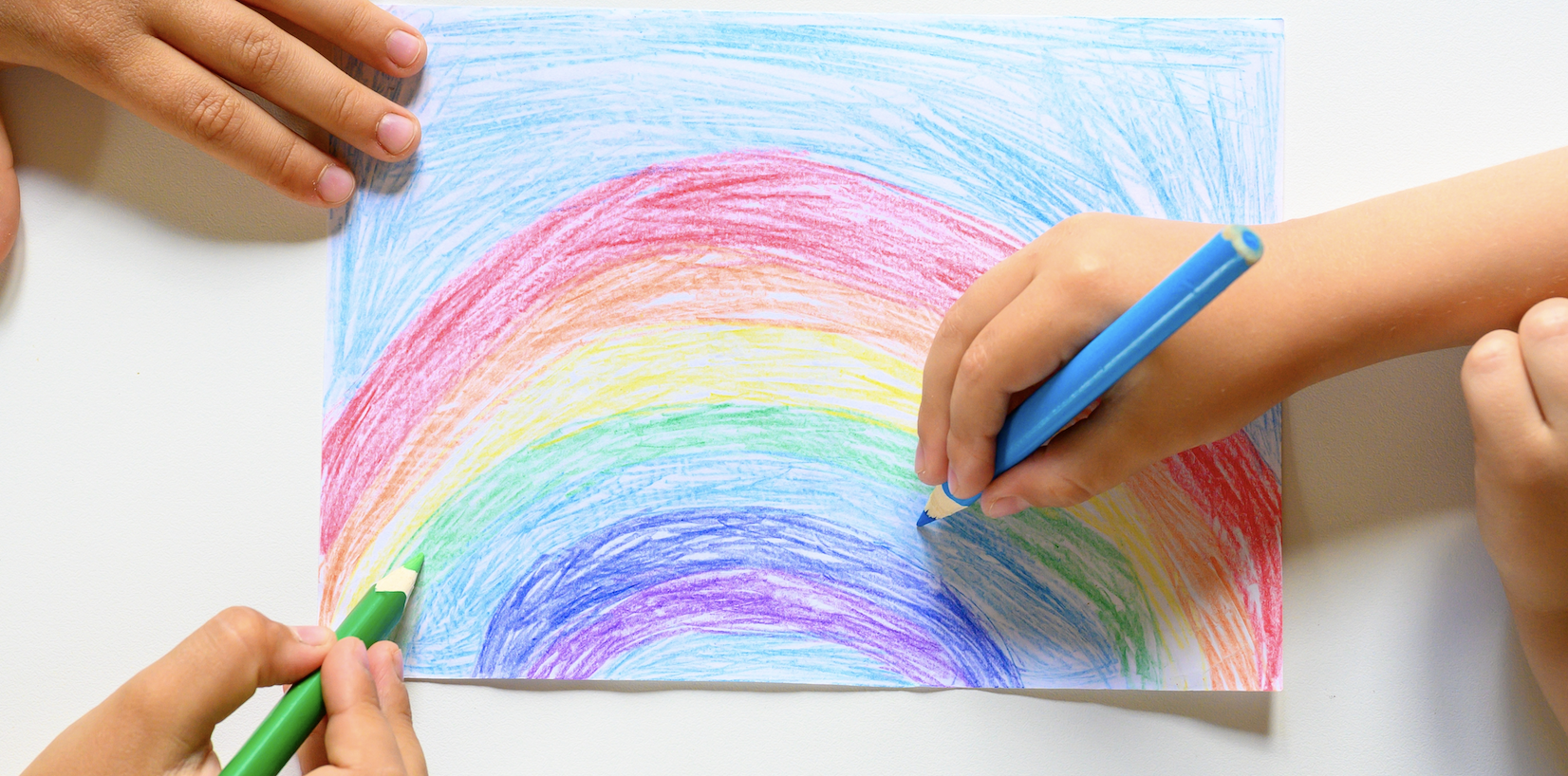 March 15, 2023
Learn about partnership organizations in Guilford County providing mental health services to support transgender and nonbinary youth.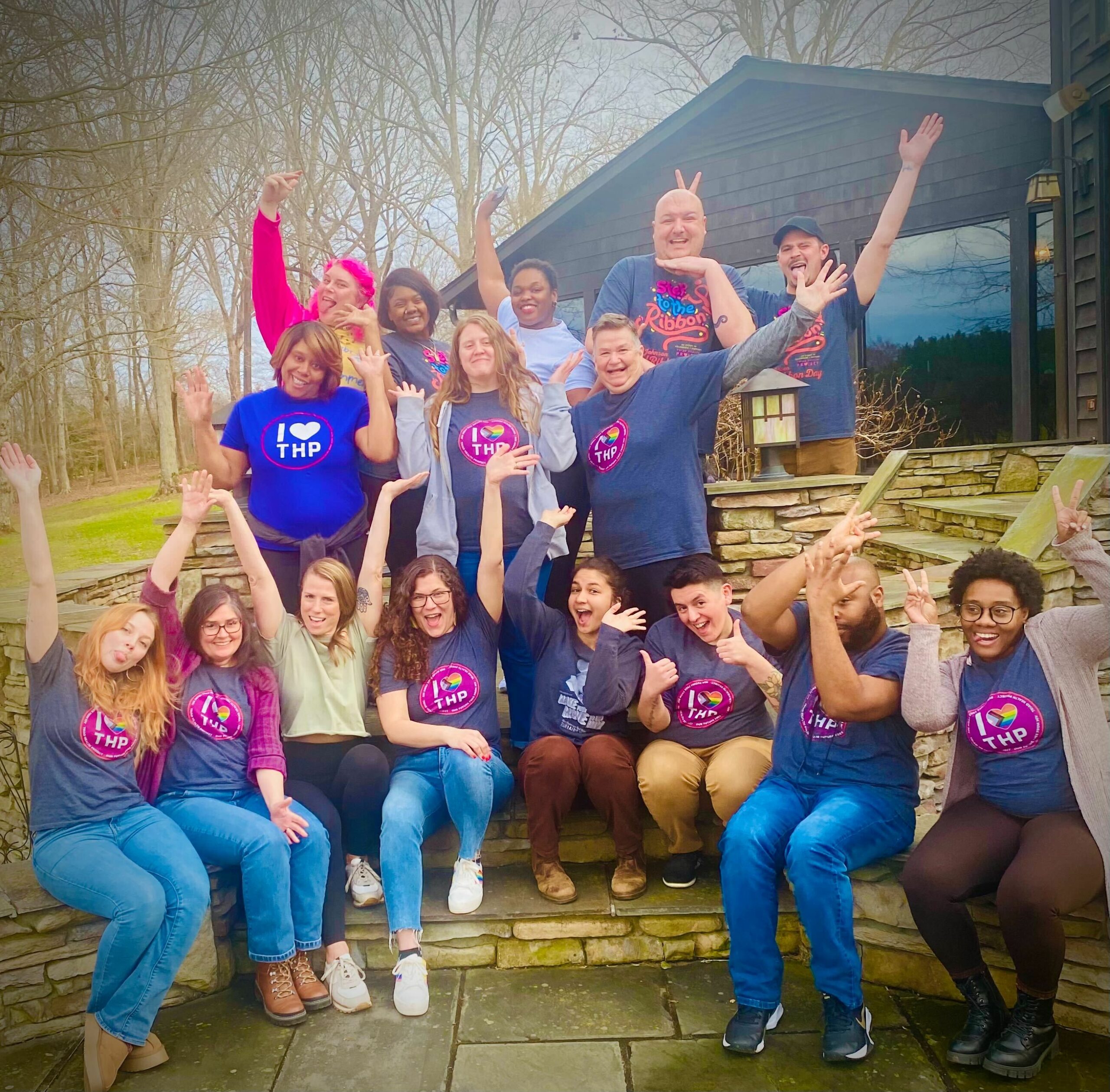 February 22, 2023
THP Executive Director Adriana Adams shares the value of a holistic approach when establishing a culture that supports the entire community.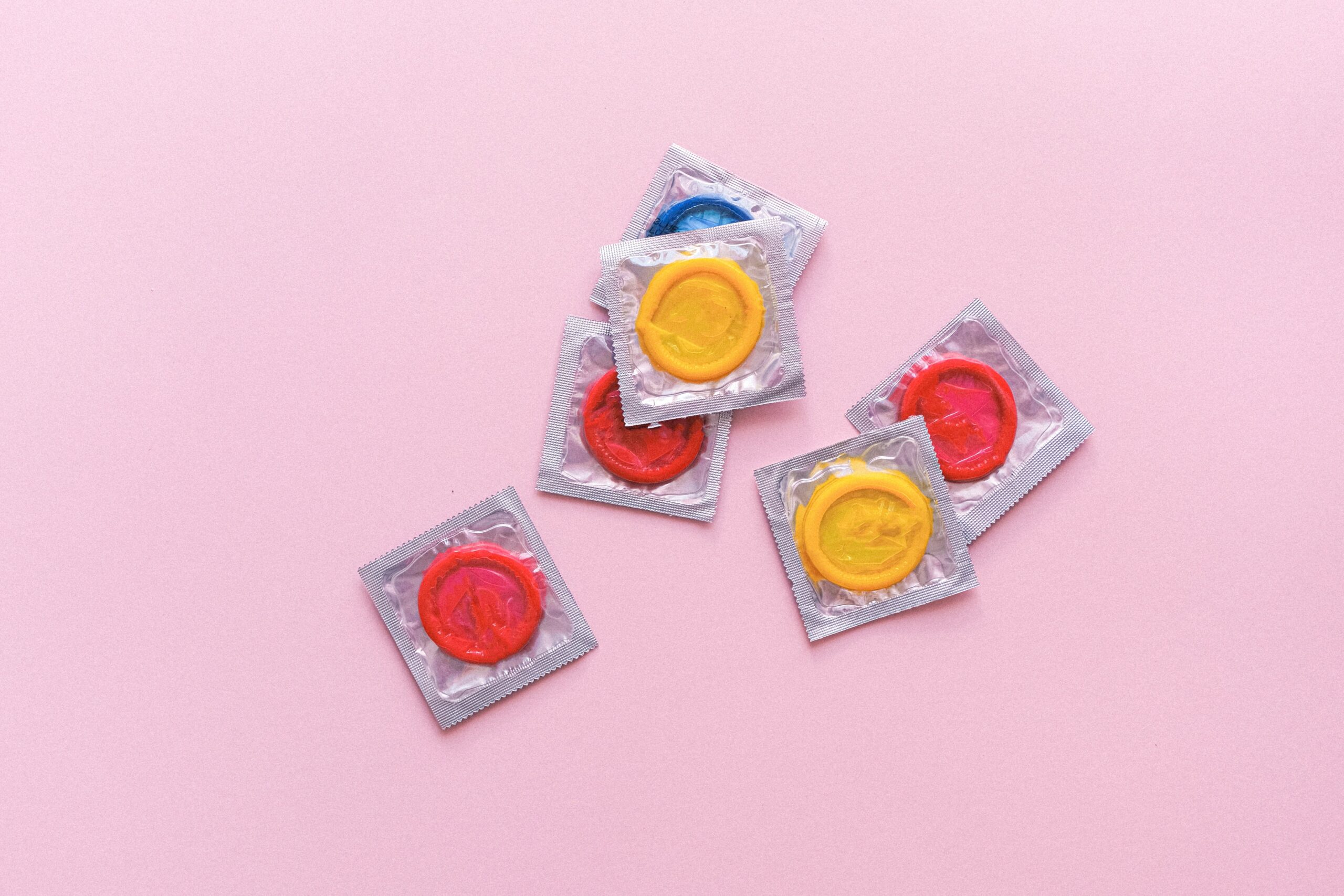 February 22, 2023
We are dedicated to connecting our community to services that help reduce the impact of STIs. Learn about five companies in ...