Knowledge gives everyone the power to end HIV.
Our mission is to end the impact of HIV (Human Immunodeficiency Virus, the virus that causes AIDS) on every body in Guilford County—and beyond.
The end of HIV starts with you!
You can learn more about HIV in our Frequently Asked Questions (FAQ) here.
Every Body's Basics
How HIV is Transmitted
Sex
Sexual expression is normal, and making educated choices is part of owning your health. One path to HIV transmission is through unprotected sexual contact. Certain types of sex carry higher risk. Protection can be in many forms (see below), but it is important to discuss status and boundaries with your partners.
Sharing Needles (Intravenous)
If you are currently using hypodermic needles, sharing them increases your risk of exposure to HIV as well as Hepatitis B & C. Keeping your own kit with clean needles and not sharing reduces your risk.
Prevention is Powerful
Condoms
Condoms are an effective way to prevent transmission of HIV and other STIs, and we have them for free at either of our offices in Greensboro and High Point. Stop by, grab them (along with some lube) from the basket, and be on your way—or say "Hi" to one of the team.
PrEP
End the Stigma
You can impact your health and those around you by educating yourself about HIV and sexual health, and then, sharing that knowledge with others. Start today by getting involved as a volunteer, donor or join us for an upcoming event.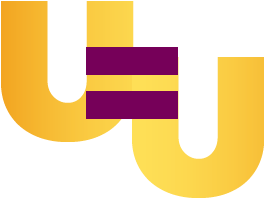 Understanding Undetectable
Undetectable = Untransmittable (U=U) is a recognition of how people living with HIV can achieve a virally suppressed status through a treatment plan. Individuals with an undetectable status are unable to transmit the virus through sex.
Owning Your Health
Test Regularly
Make testing part of your wellness routine. If you are sexually active or regular use injections, take ownership of your health by accessing our free testing in Greensboro and High Point on a regular schedule. In addition to preventing transmission of HIV, keeping these appointments in your calendar help you keep other sexually transmitted infections (STIs) out of your way.
Smart Sex is Sexy
Keep communication in your connections. Talking about sex is, for many people, not nearly as enjoyable as having it. Yet, one of the best ways to prioritize your wellness is to have open conversations about your interests and your boundaries. From a discussion about the prevention methods listed above or how you can feel more secure, any experience is made sexier by confidence.
R-E-S-P-E-C-T (More than a Little Bit)
Every body is important and deserves to be treated with dignity. Abuse and coercion are disrespectful and dangerous. Signs of abusive relationships can range from overt (physical and sexual assault) to the more subtle (pushing people past their stated boundaries). If you are experiencing disrespect in your relationship or with a sexual contact, please contact one of our partner programs here. Your wellness matters.
Living with HIV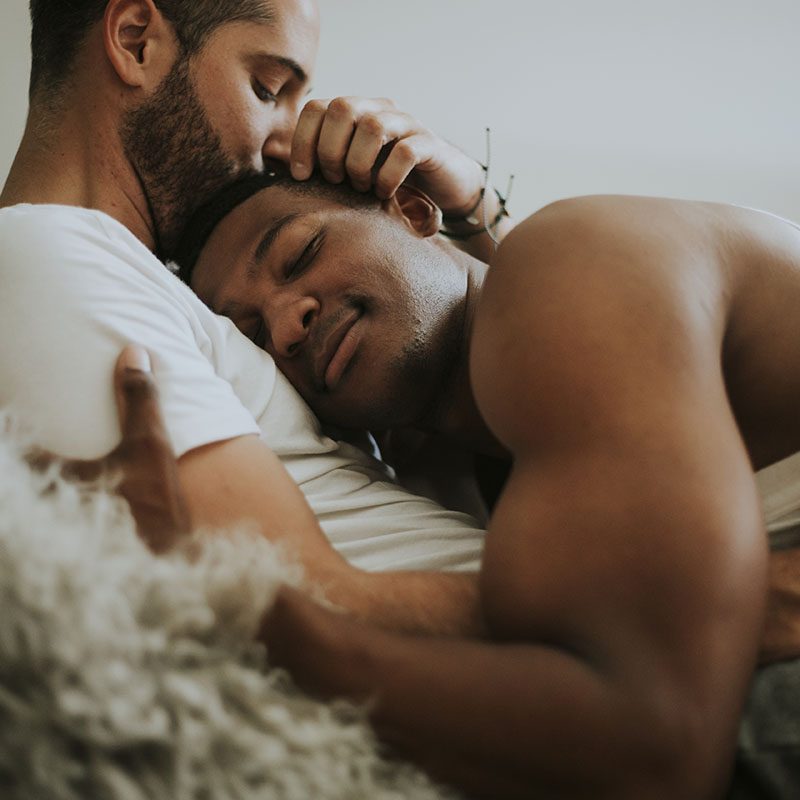 Treatment to Thrive
You have goals for your care. Your Case Manager partners with you to help you access medical care and eliminate barriers to meet those goals. Through a regular treatment plan, you can achieve undetectable status and improve day-to-day wellness.
Building Community
Join together with friends and neighbors in a peer community that cares for each other. Whether at our Higher Ground Day Center or through special events, we believe that being yourself starts by connecting with friends who share similar experiences, allies who celebrate your successes and listen to your challenges, and our team at THP providing free care coordination and support for your wellness.
Looking to join in conversation with others who share similar experience in living with HIV? THP hosts many discussion groups, including High Point's REACH Group and our popular Women's Group. Contact us to learn more.
End the Stigma
We need every voice and every truth lifted about the impact of HIV on our friends, family, neighbors, and community if we are going to end the epidemic. From fighting myths about transmission to challenging injustice faced by anyone living with HIV, we are committed to showing that love is how we bring health and justice to victory. Ready to lift your voice? Here's how you can get involved with THP and together, we will end HIV.
Ready to Know Even More?
There's so much more to learn, right? We know! You can start here with the FAQ.
If you have specific questions related to your own sexual wellness or want additional details about services at THP, schedule an appointment by giving us a call at the numbers below or contacting us here.
Want THP to speak at your school or club?
Each year, teams of THP educators and volunteers appear at schools and organizations throughout Guilford County to talk about HIV prevention, and sexual wellness. Delivering age appropriate content, we believe that ending HIV must include raising awareness and combating stigma from the start. Contact us to get more information.