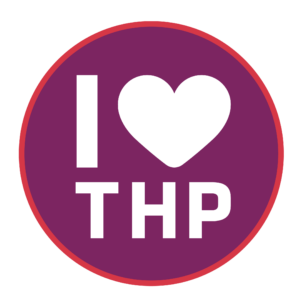 It may seem cliché, but to know Triad Health Project
is to love Triad Health Project!
Now, let's get that love party started!
What is
?
You can read a bit about our history here, but if you've landed on this page, chances are you've seen us at an event in town with condoms and lube in tow, or you know about all the amazing care and advocacy work we provide, and you want to know how you can help!
We gave it some thought, and we realized that what we need most right now is a little love.
Over the last year we made the difficult decision to postpone several of our community events until it's safe to gather again. As a health organization we knew it was the right thing to do, but it's meant having to be creative about how to sustain the excellent levels of care and support we've provided to the community since 1986.
We decided to go back to our grass(roots) if you will. If you've lived in Greensboro for a while, you may remember our Dining for Life parties, once the hottest parties in town, where people gathered to break bread and pass the hat to raise funds for the vital work of THP. Sometimes those parties raised $25, and sometimes they raised $20,000. No matter the dollar amount, they were always a success because they were moments of community and solidarity for lives impacted directly or indirectly by HIV.
We thought, why not take it down a notch? If there's anything that this moment in time demands, it's small, intentional gatherings; only how about instead of just dinner parties adding karaoke parties to the mix? Bar take-overs at your favorite watering hole? A spirited session of Settlers of Catan? Group yoga…? How about making the sky the limit to the kind of Heart Party you can have to show your support for HIV care and sexual wellness while sending a little love our way?
How about a Heart Party?
A Heart Party is a gathering of any size to raise funds in support of the ongoing mission and programming of Triad Health Project.
Get your Heart On! Throw a Heart Party.
Let us know how we can help! We can provide you with I <3 THP logos for social media promotion and a link to make online donation easy.
Want safer-sex supplies or THP literature for your Heart Party? We've got you covered! Email us to arrange picking them up.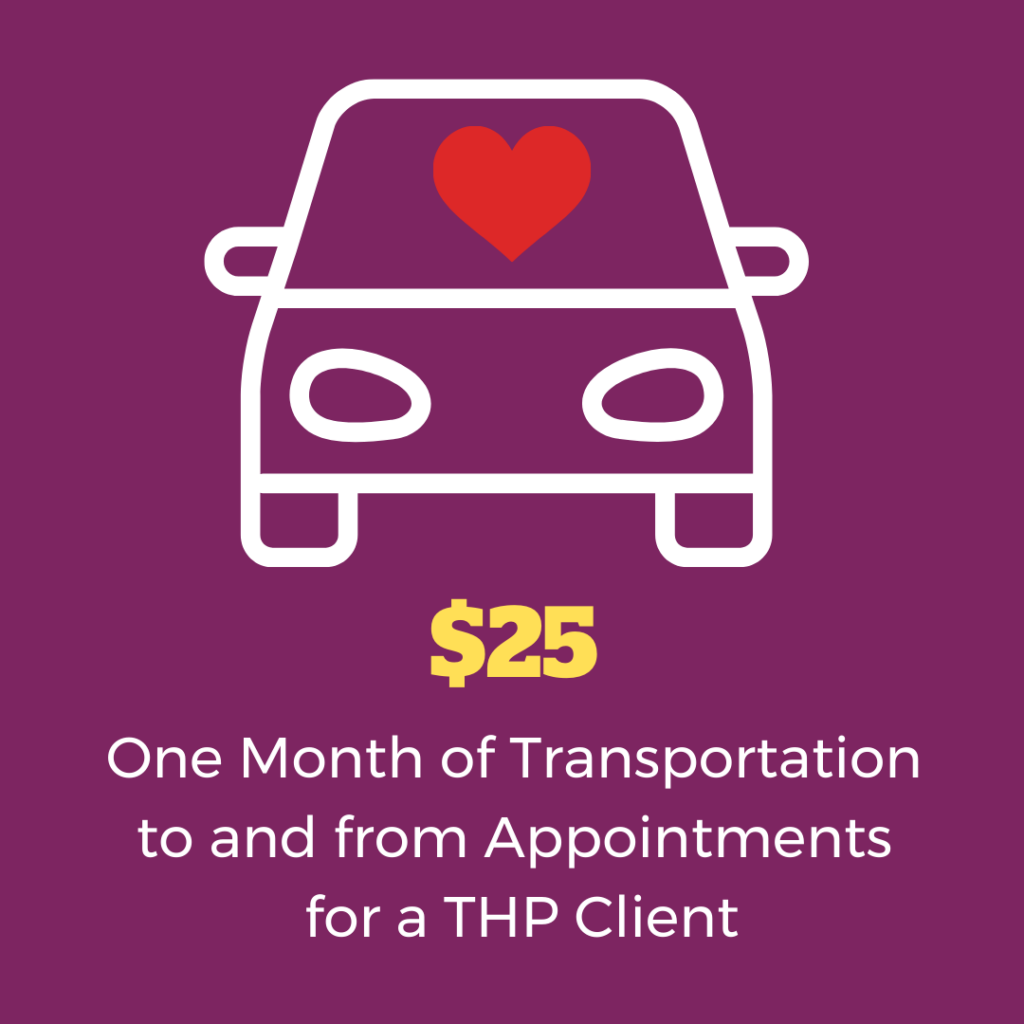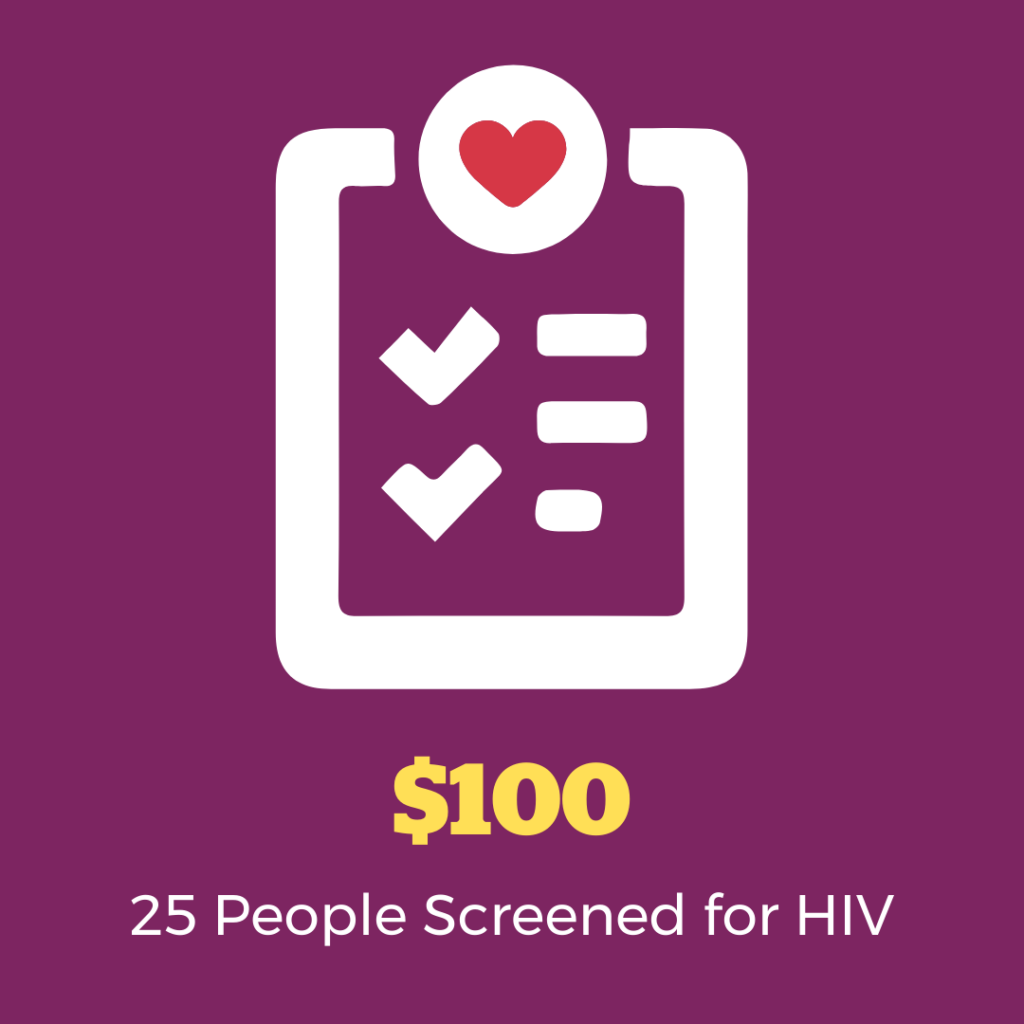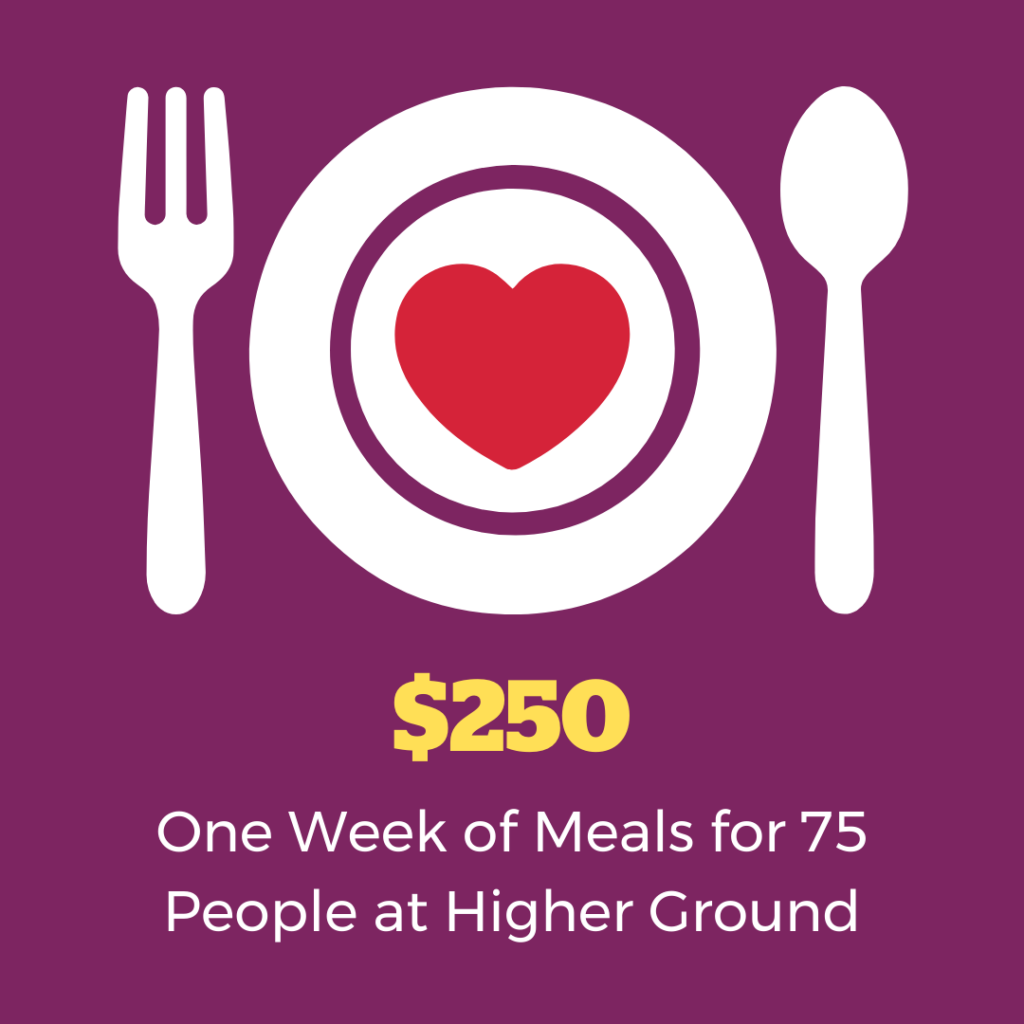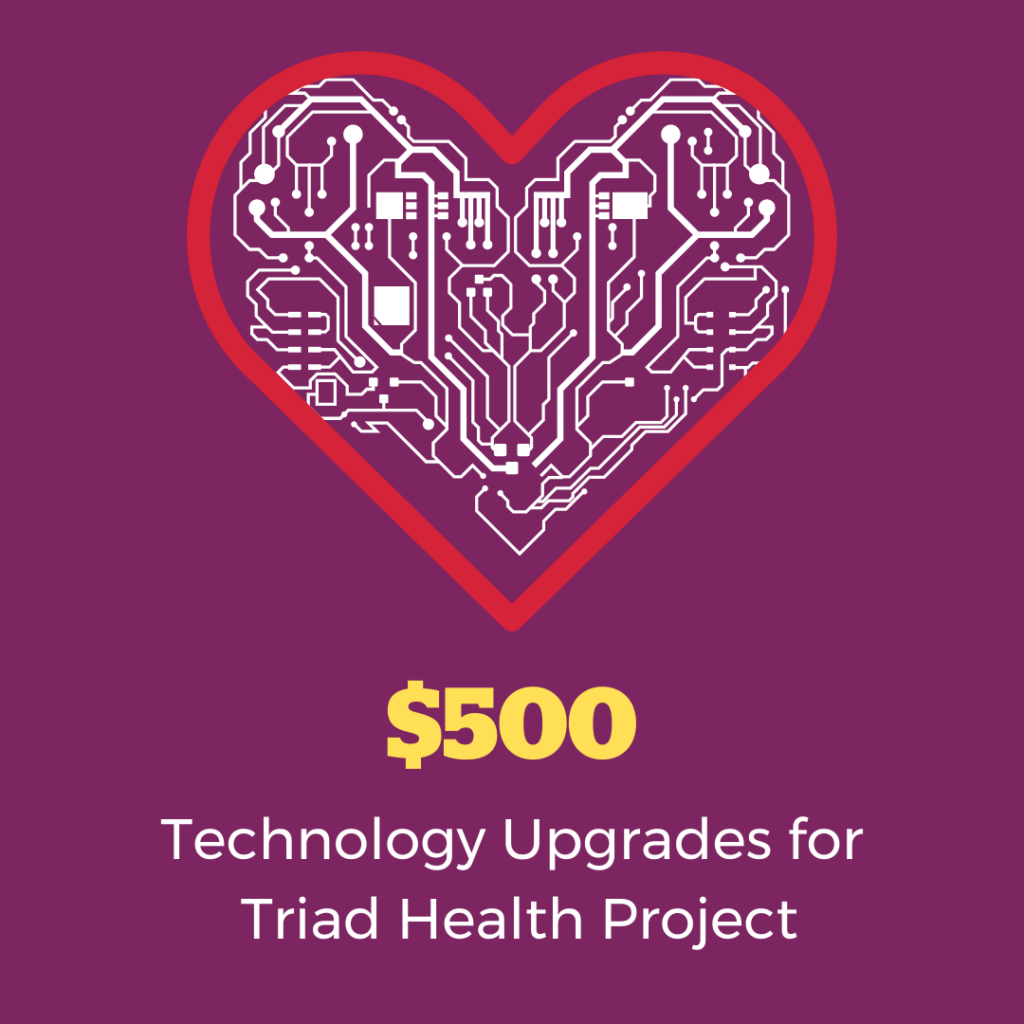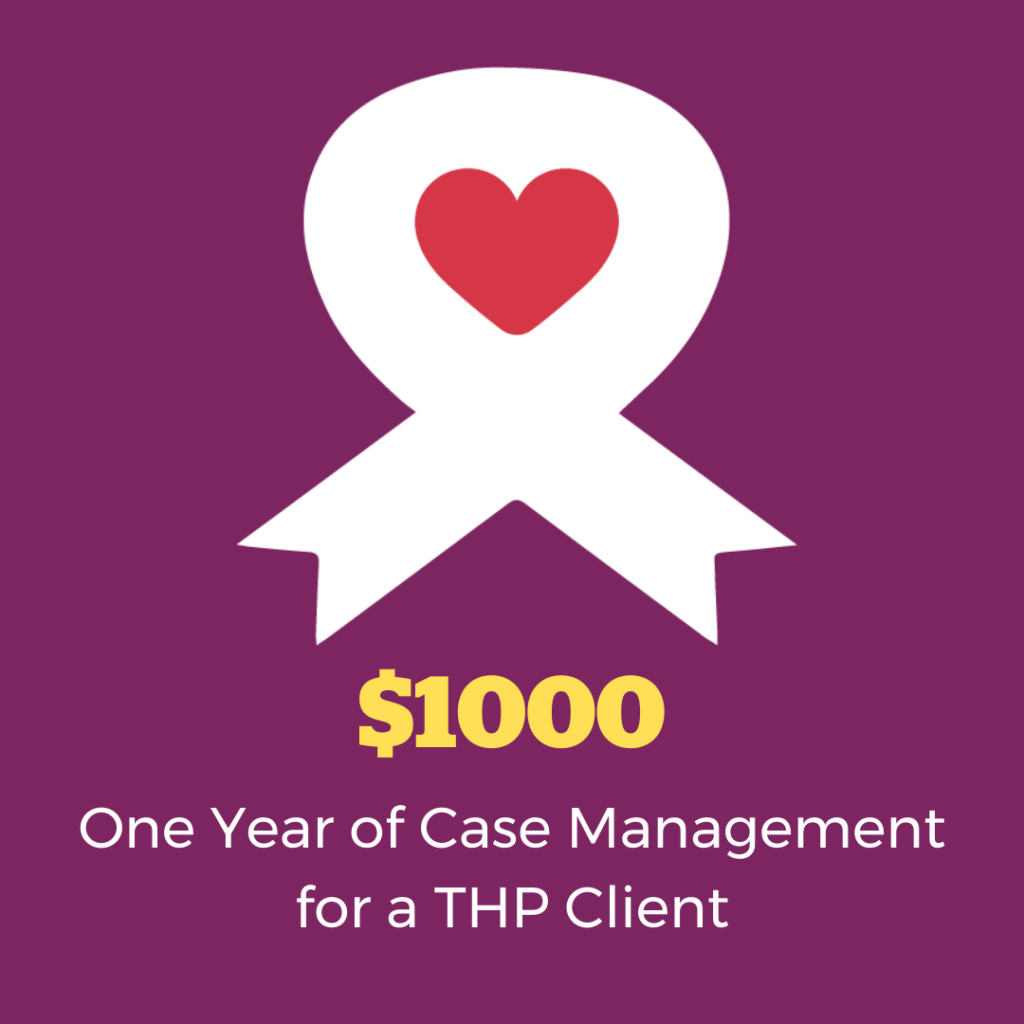 Together, we celebrate wellness!
Share your time at events, in our office, or at Higher Ground and connect to the community.
Join the walk and reserve your shirt! Celebrate all year long by picking up a shirt for you and your friends!