Triad Health Project in 2023: Equity, Authenticity, and Care
A team retreat inspires Executive Director Adriana Adams to reflect on the ways we ensure our entire community is thriving.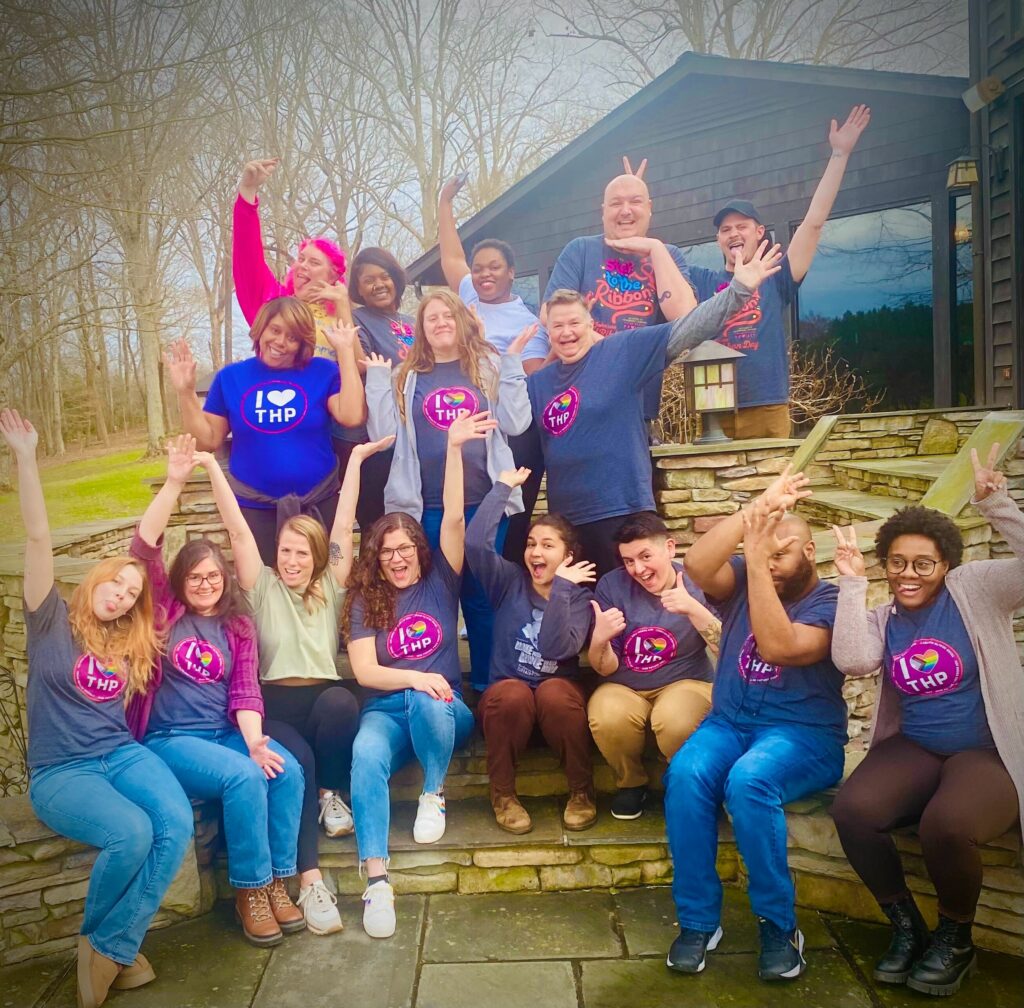 In my first six months of leadership at Triad Health Project, I held firmly to the philosophy that "culture eats strategy for breakfast". For me, this meant that my number one priority was making sure that Triad Health Project was a healthy place to be, to work, and for clients to get served. In my heart of hearts I believe that if our community isn't thriving, if we aren't caring for one another and if folks don't have a sense of belonging, any strategic plan we put in place will fail.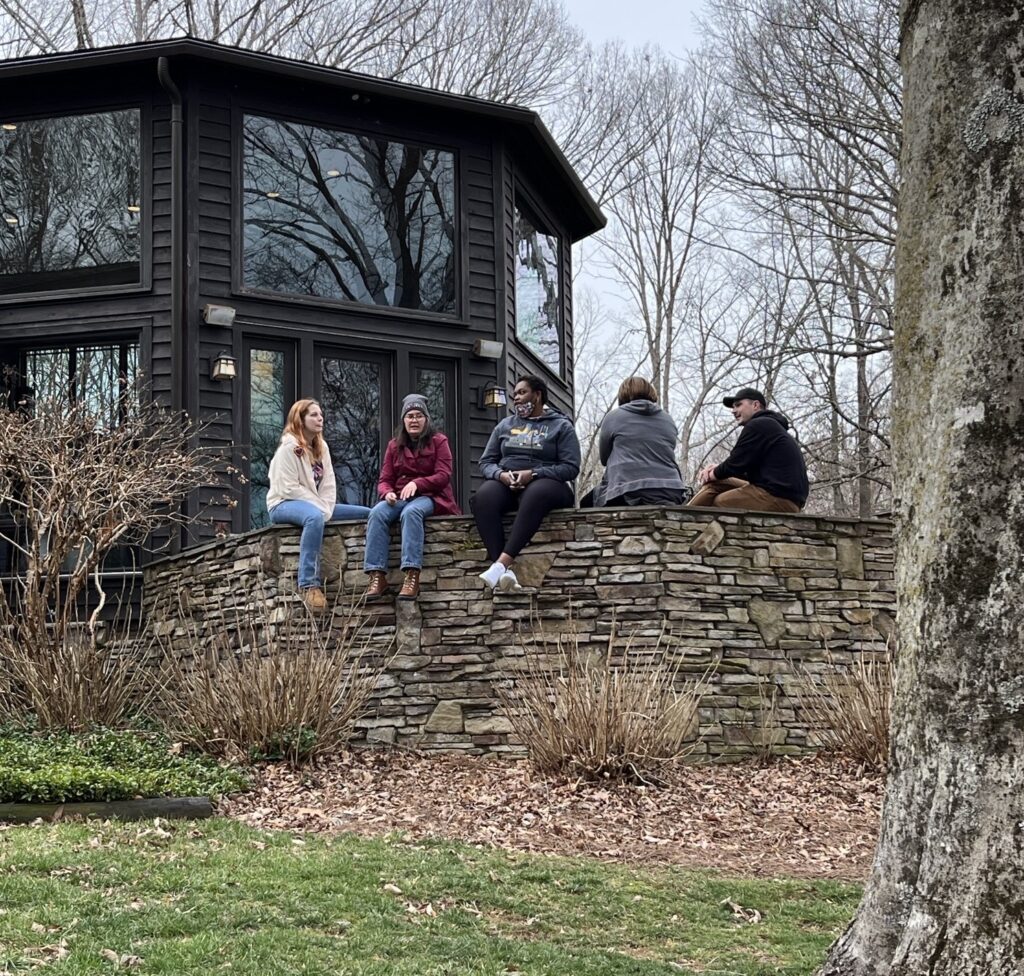 This past Monday, our staff took a day to retreat from our normal pace and place and spend time together planning and preparing for the year to come. We set SMART goals, ate bagels and candy, and talked about the importance of setting boundaries in the work place. We spent time learning about our individual core values and created art that represented them to put in our work spaces. We set interdepartmental SMART goals for the year. We laughed and ate lunch together.
We didn't do any trust falls. Being vulnerable about our core values and the slippery behaviors that sometimes cause us to live outside of them was enough. We didn't do any team building exercises. Working together to develop interdepartmental SMART goals helped us grow closer as a team and understand each others work in new and different ways. We didn't bring in an outside facilitator. The team trusted my ability to lead, guide, and LISTEN to them.
At the end of the day, we had a day full of strategy. BUT, it was embedded within the culture of Triad Health Project. A work culture of equity, authenticity, and care. A work culture where: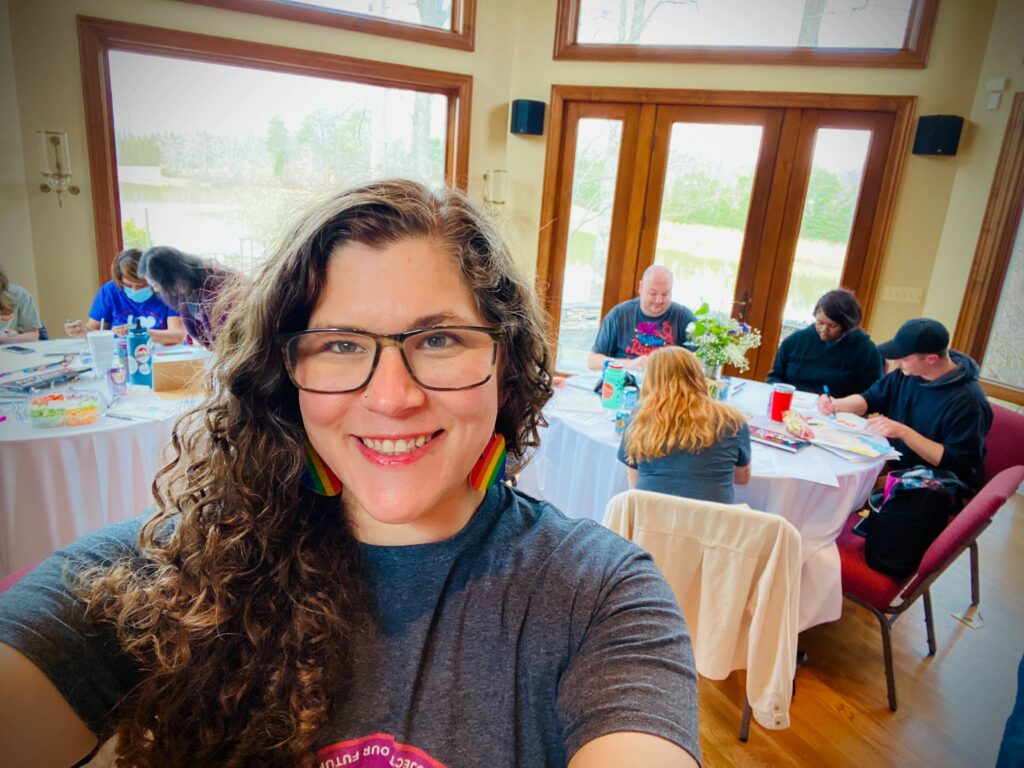 We continuously work at creating an environment that considers all people and where all people find a sense of belonging
We continuously work at creating a space where we can bring our full selves to work
We continuously work at taking care of ourselves and one another
This is a team of amazing folks. One truly dedicated to achieving the vision of a Future Free from HIV. They are action oriented and justice minded. I can't wait to see what they accomplish in 2023!
En Comunidad,
Adriana Adams
Executive Director
---