Lead 2 Inspire: Ayaana Imani
—Julia Meyarzum, Advocacy, Engagement, and Events Specialist for Triad Health Project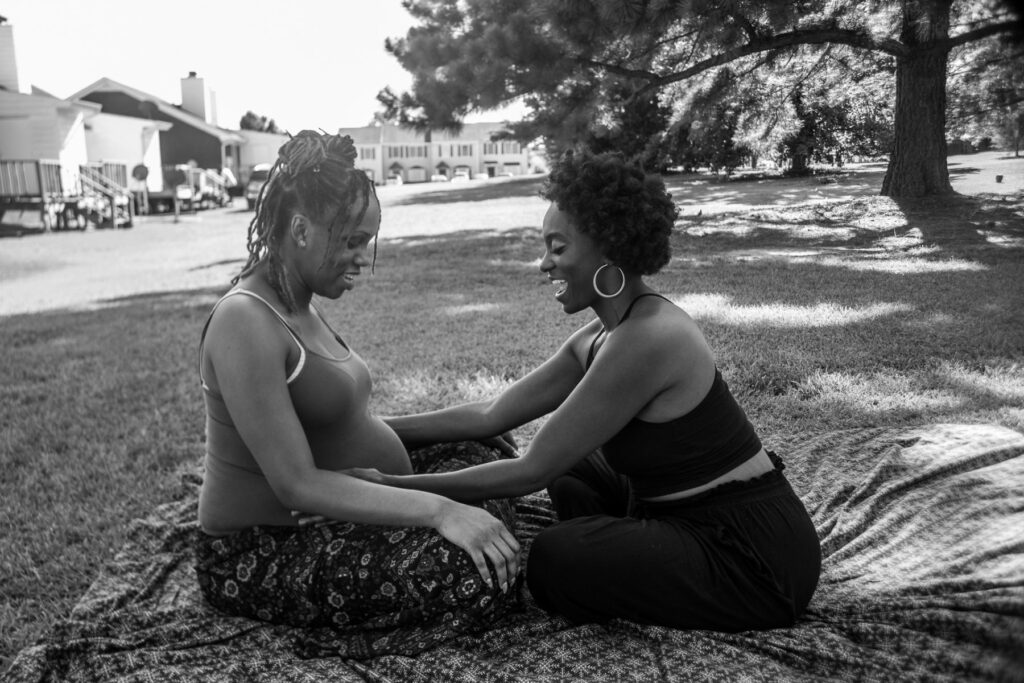 As the future of reproductive rights and birth rights are being challenged, subsequently the month of May is International Doula Month, and June is Adult Sex Education month. Here at Triad Health Project we sat down with a local doula and sexual health master student in our community, Ayaana Imani. The conversation expanded into the vast realms of sexual justice, pleasure, liberation, empowerment, and the importance of cultural literacy in health settings.
In 2016, Ayana walked into a church basement as requested by the couple's ministry and was referred by AWOL Fitness owners Lynch and Wendy Hunt, to facilitate a class on rekindling the sex lives of married couples. If you've ever been to a Black church in the south, you'd understand the complexities of this task. However, with authenticity and grace, Ayaana was able to assist couples reclaim their sexuality within their marriages.  There, at that moment, in that church basement helping the community step into their sexual autonomy, she knew that this was her life's work.  Later, being offered an opportunity by Chisa-Pennix Brown, she led a self-love and sensuality workshop at the 'Give it to the people' festival solidifying her love for education and public speaking.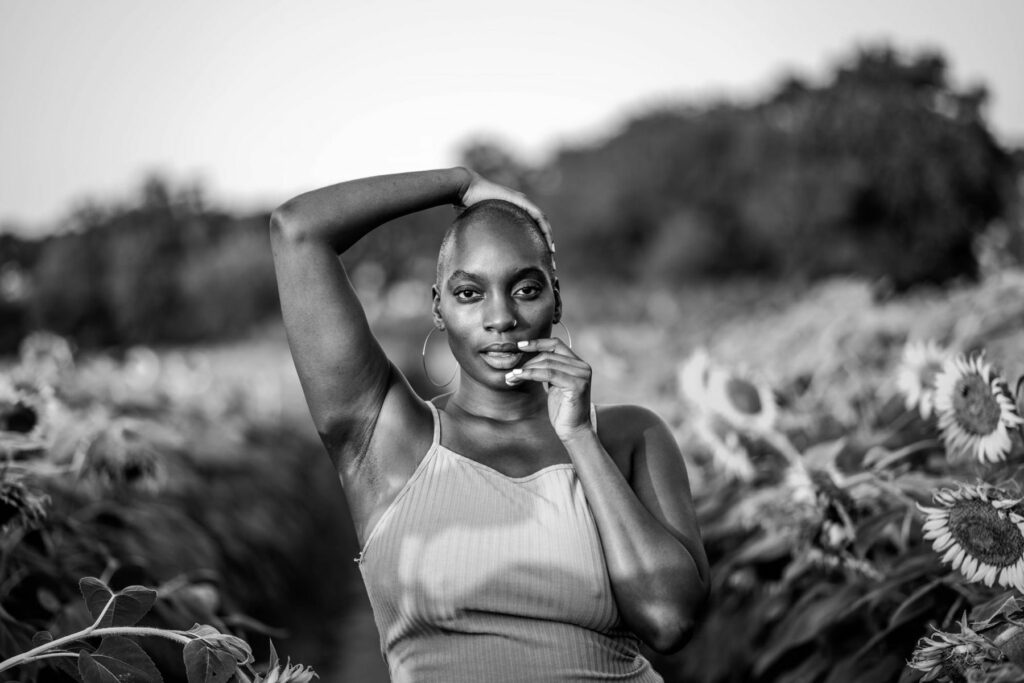 Born Jessica Aytch in Shreveport Louisiana, Ayaana relocated to Raleigh, NC at a young age. Once she had graduated from high school and matriculated into college, Ayaana began working at a local adult novelty store that exposed her passion for sexual pleasure, health, and justice. As Ayaana attended Bennett College and NC A&T as a consortium student, Ayaana used her experience with pleasure, coupled with her passion for reproductive health to further divulge into the realm of sex education and sexual justice.
As a Black Femme, Imani describes her work as a vessel that is essential to the community. The multitude of perspectives that she carries allows her to navigate through spaces of race, gender, and sexuality. As new perspectives evolve daily, we examine the spectrums of gender, and sexuality. Ayaana focuses on how these experiences align within herself and her work. Within her work, the focus shifts from the identities that are placed onto us, to the identities we affirm for ourselves. Ayaana states that "we are not vessels for patriarchal power", thus allowing us to liberate ourselves through autonomy and self-affirmation. As society settles into these new ideals of femininity and masculinity, her work reinforces that we are the ones in control of our own identities and the sole creators of our experiences
As a full-spectrum doula, Ayaana's main goal is to create space for marginalized bodies. As a birth advocate, she realizes that there's little birth care that is gender variant and inclusive of People of Color. With a passion for reproductive rights, Ayaana identified that birthing communities and doula-hood are vastly dominated by white cis-gendered heterosexual women. As a result, it is important to re-center and empowers People of Color and gender varying individuals in their birthing experience by reclaiming community power. Ayaana does this by addressing health inequity, and medical racism and allowing clients to cultivate the birthing experience they desire through love, equity, and culturally informed care.