For Play, For Pride, For All!
—Ana de León, Director of Philanthropy & Community Engagement for Triad Health Project
If you follow THP's presence on social media, then you probably know that we work hard to be out and about in the community to raise awareness
Big thank you to our performers, sponsors, and event attendees, and of course our hosts The Castle Presents, for what was a joyful night of community at the one and only Castle McCulloch. ForPlay: A Queer Night out to PrEP for Pride was our first ever Pride season kick-off event for Triad Health Project, and we can't fully express our gratitude for all your care and support. We look forward to many more!
We read that the month of May averages 23 days of rain, so we felt very fortunate to have one of those precious 8 days free of downpours for a successful night of performances.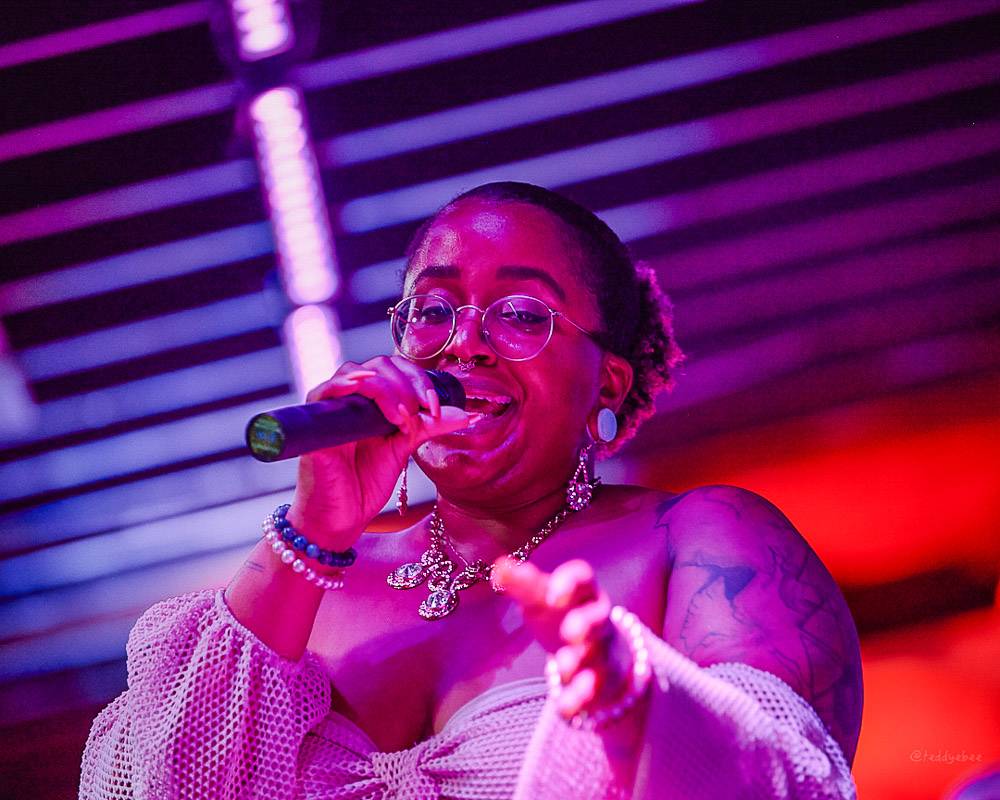 SunQueen Kelcey and the Soular Flares set the tone for the evening with their sultry sound and their sex-positive, body-positive message.
The Collection squeezed us into their busy touring schedule to support THP's commitments to eroding shame and stigma around STI's in our community. They shared with us some fan favorites and some new songs. Congratulations to them on being newly signed to a recording label!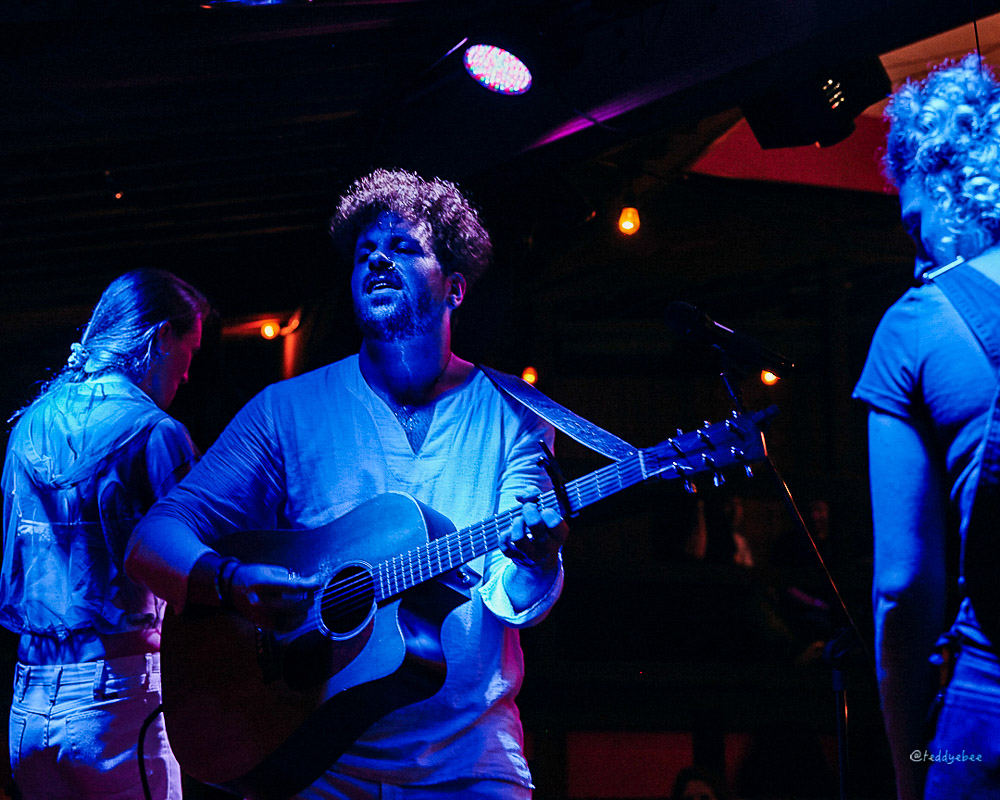 The closing drag performance sponsored by Queer Winston-Salem and hosted by Brenda the Drag Queen was nothing short of incredible. Brenda, Anna Yacht, Stacy Sprinkles, and Diana Grey all rocked the cabaret stage with their style, dancing, and splits (looking at you Diana Grey!).
Thank you also to DJ Sgt. Kamo for sound support and to DJ Prez for keeping the VIP lounge supplied in beats. To all our friends and supporters who generously donated the thousands of dollars' worth of merchandise and gift cards for our raffles, thank you for making the night so special for our guests.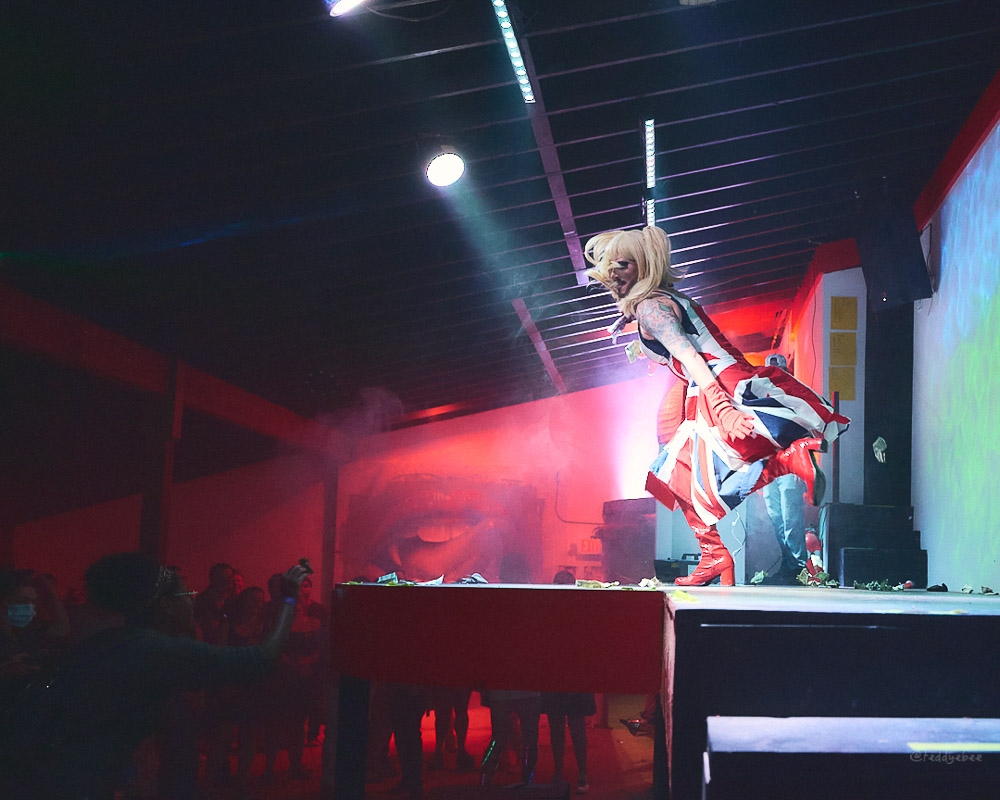 Check out our photo gallery below of the evening provided by talented photographer Teddy Weathersbee.
The work of fighting stigma and providing access to resources like sexual health education, supplies, pregnancy testing, and STI testing is especially pressing in today's social climate. Pending legislation and harmful rhetoric threaten access to these vital resources. That so many people came out in support of living proudly and joyfully in our dignity, is exactly how we hoped to kick off 2022's Pride season. Thank you for joining us in this effort, and please consider donating today to the ongoing work of THP.
We have the ambitious goal of raising $75,000 to support Triad Health Project's prevention programming, and with your support we are currently at $51,000! Can you help us get closer to our goal?
Want to be a Triad Health Project sponsor? Learn how.