Join Triad Health Project as we playfully welcome Pride 2022 and support access to sexual health for ALL with a Queer Night Out for Adults 18+!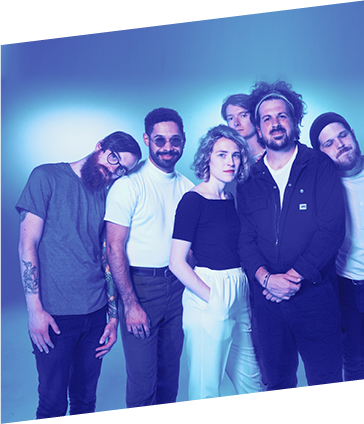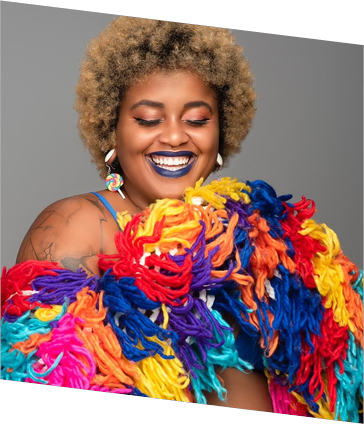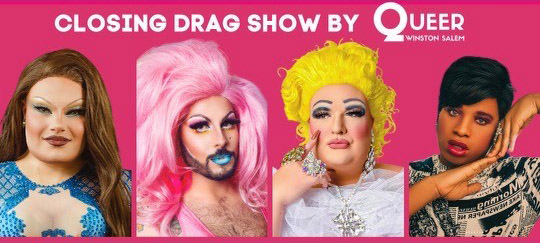 Stacy Sprinklez
@stacysprinklez
Brenda the Drag Queen
@brendathedragqueen
Diana Grey Addams:
@_dianagrey
Special thanks to our supporting DJs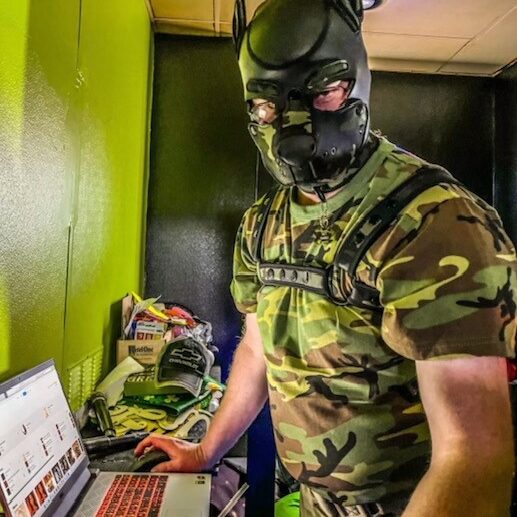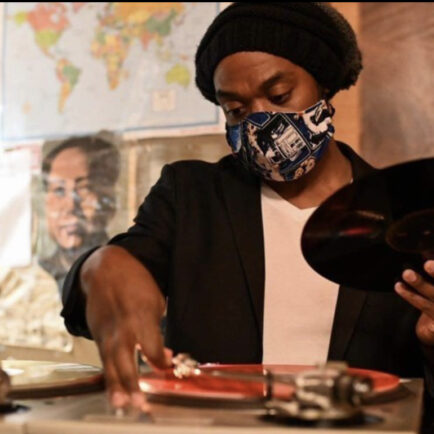 It's been a LONG two years of virtual events and small gatherings. Now that the weather is warm and it is safe to gather, Triad Health Project invites the community to come out for a mid-week evening of fun, festivities, and PLAY as we prepare for 2022's Pride Season.
On May 26, we'll host For Play: A Queer Night Out to PrEP for Pride at the beautiful Castle McCulloch! Don't miss your opportunity to be part of the party and show your support for increased access to sexual health for everyone in Guilford County. Sexual health, reproductive health, sexual identity, and equitable access to healthcare are under attack like never before. Show your support and help Triad Health Project continue their work of breaking down the barriers of stigma and bigotry in our community.
We are joined by indie rock band The Collection, local R&B artist SunQueen Kelcey, and a drag show MCed by the one and only Brenda the Drag Queen!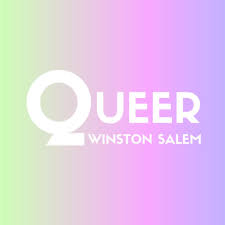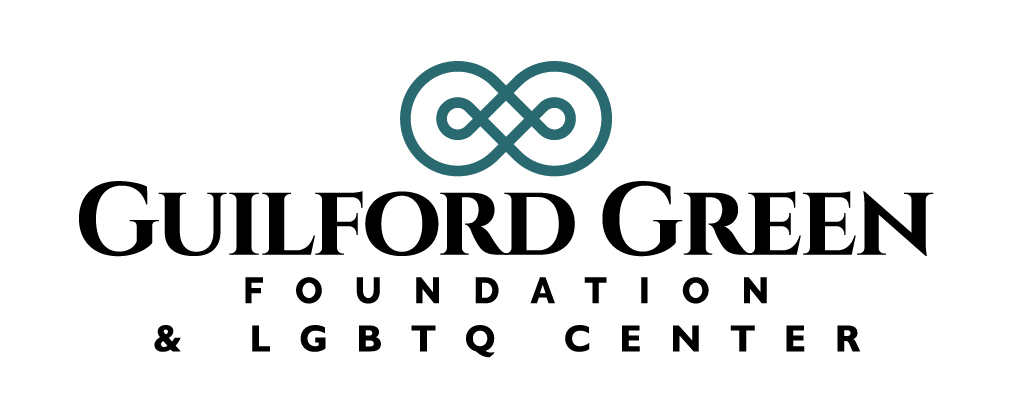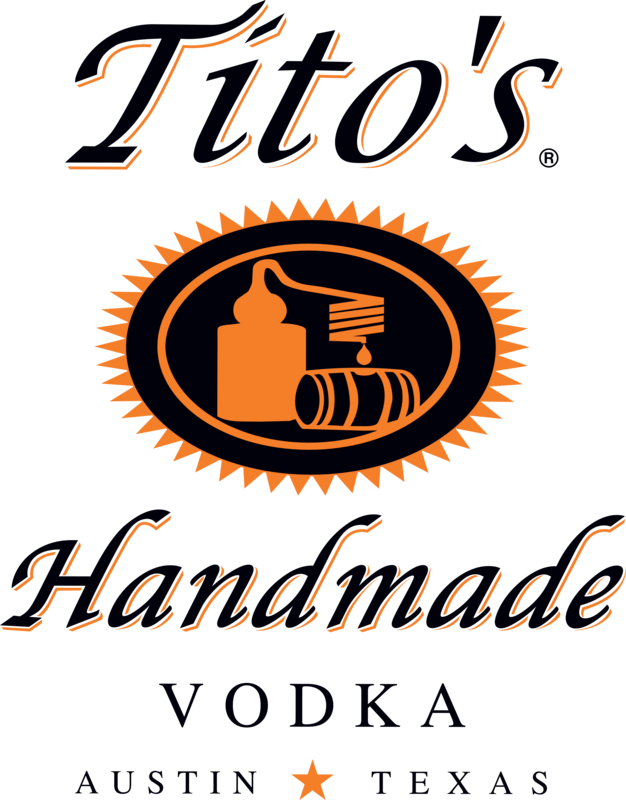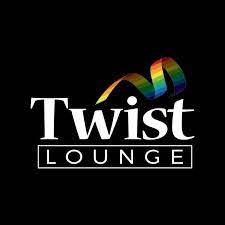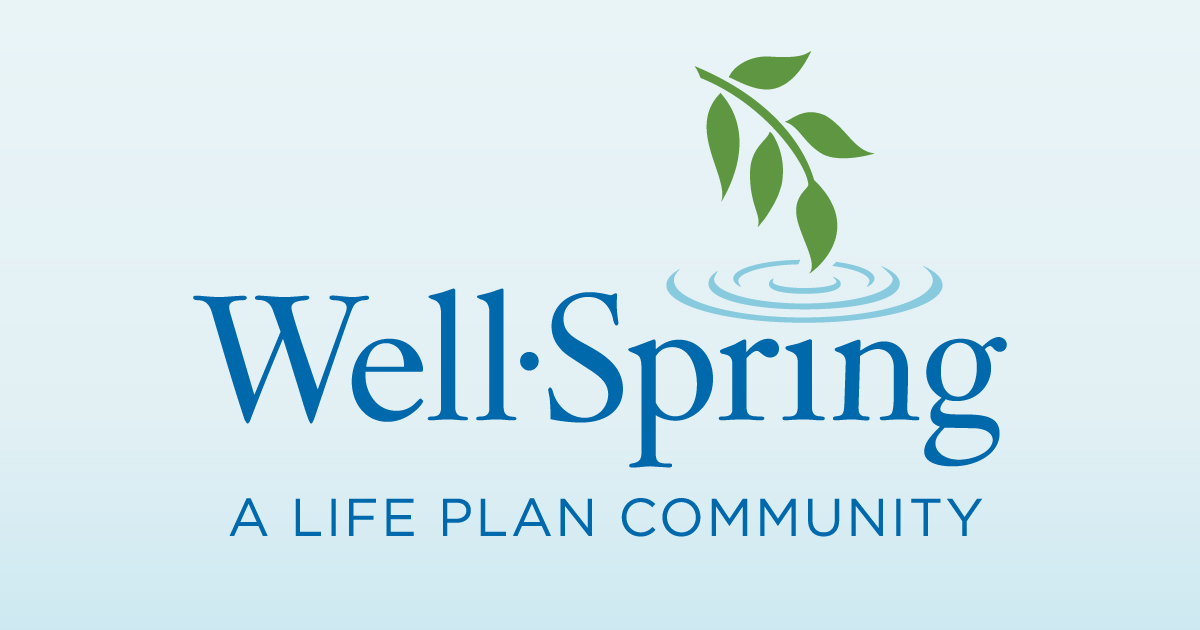 Frequently Asked Questions (FAQs)
Where is ForPlay?
ForPlay will be held at Castle McCulloch on May 26th, 2022. Castle McCulloch is located at: 3925 Kivett Dr. Jamestown, NC 27282.
What time do doors open?
Doors will open at 5pm, and the first entertainment act will take the stage at 6pm.
Do I have to pay for parking?
Parking is included in your ticket purchase.
Be sure to check whether your ticket is for general parking or for upgraded parking. Those who have purchased parking upgrades as part of their ticket's package will have a parking pass sent to the email account associated with their purchase.
If you received a free ticket from us during a promotion or an appearance, it is a general admission ticket with general parking privileges.
Is this an all-ages event?
This event is for people ages 18+.
Will there be STI testing on-site?
Yes, we are offering free on-site STI testing for the first half of the evening from 5:30pm to 7:00pm. Be sure to arrive hydrated!
What can I expect?
This Queer Night Out has so many exciting components!
When you arrive, one of our volunteers will check your name off our attendance list, check your ID, and give you a wrist band. VIP wrist bands will be a different color. If you bought a ticket bundle, be sure to know the name of the person who made the tickets purchase.
Upon entry–
Snap a selfie with your friends at our Purple Carpet.
Enjoy some freebies from Triad Health Project and our generous sponsors. Learn about all the important work we do in the community, including how to sign up for PrEP.
Enjoy THREE entertainment acts on our stages including performances by The Collection, SunQueen Kelcey, and a drag show hosted by the one and only Brenda the Drag Queen.
For $20 you can upgrade to a VIP ticket and enjoy the party in the Castle with special guest DJ Prez.
There will be a photographer at the event capturing the fun of the evening.
Will there be food?
Yes! Pita Delite's food truck will be on-site to satisfy your dinner cravings, and there are also vegetarian options.
Do I need cash?
Yes, Wi-Fi is limited at the Castle, so we highly recommend cash! Bring those dollar bills and show our queens some love!
This is a fundraising event, and we hope to raise $100K from ticket sales, sponsorships, and donations.
There is an ATM on site.
Will there be alcohol available for purchase?
Yes, two full bars are available for attendees.
How late will this event go?
We know it's tough sometimes to be out and about on a weekday, so we plan to end at 9pm so that you have ample time to rest up for your last day of the week.
Is there merchandise for purchase?
We have pint glasses, tumblers, coffee mugs, and t-shirts available for suggested donations of $10 and $20. We also have various exciting raffles to enter with prizes like tickets to theater and film festivals, drag brunches, gift certificates to swanky nightlife, and even an Ipad Mini!
Who are the people wearing lanyards?
Those are event volunteers, and they are here to help to make the event run smoothly.
Show your support in these ways.