The Impact of STIgma on HIV Care
THP's Associate Director of Care and Wellness Sheletha Ross gives voice to the challenge of STIgma in fighting HIV.
—Words by Julia Meyarzum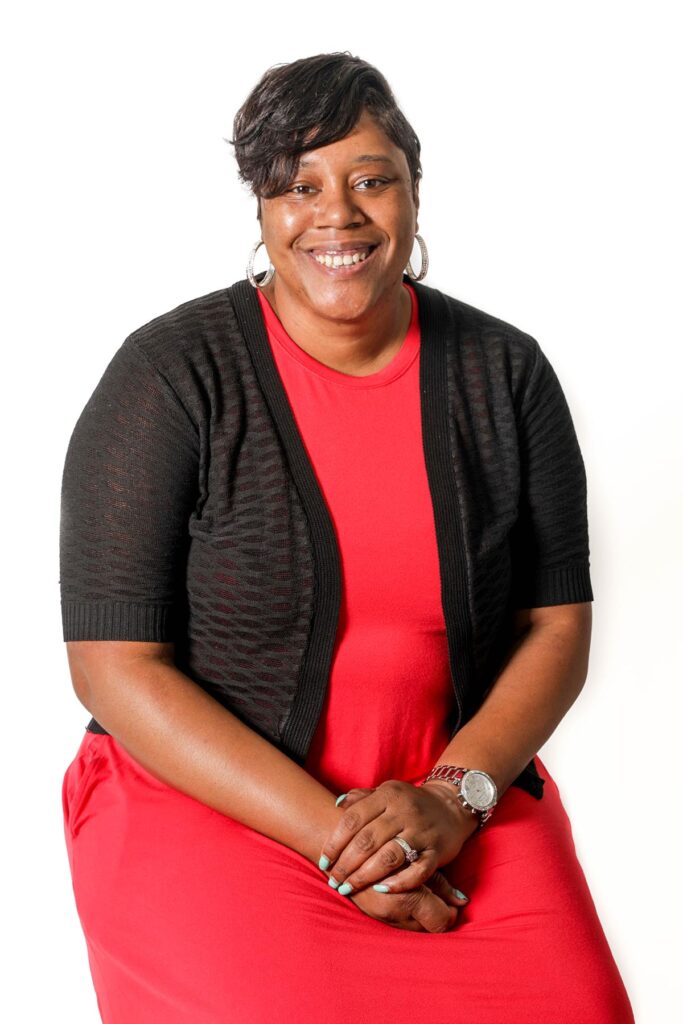 Since the inception of HIV in our global community, stigma has devastated those living with HIV. Here at Triad Health Project, we work with clients across Guilford County that have all had experiences with stigma. Stigma prevents people from accessing care and finding supportive and inclusive communities. We interviewed our Associate Director of Care and Wellness, Sheletha Ross, to give us insights into how her clients experience stigma.
"Our clients face stigma in all aspects of care ranging from mental health to physical care."
"Stigma is everywhere. From doctors to partners, we have to remember that stigma is happening everywhere."
"Stigma is based on ignorance. There is unconscious bias that happens due to lack of education."
Our conversation began with Ross defining stigma, she believes that "stigma is based on ignorance due to a lack of education." Human Immunodeficiency Virus or HIV can impact every and anyone. Miseducation is the number one cause of stigma when it pertains to HIV. At Triad Health Project, we provide inclusive and comprehensive sex education for community. Ross goes on to tell us that, "stigma is everywhere, from doctors to partners."
Clients not only face stigma from strangers but also those close to them. It is important that we hold ourselves accountable and continue to remain accurate and accountable with our information regarding sex and STI's.
Learn more about Triad Health Project's #StopTheStigma initiative as we continue our mission to see a future free of HIV.
Want to show your support for our work ending HIV and supporting sexual health? Start here.