Honoring the Past Shapes Our Futures
The History of Zines in Social Justice Movements and our Visit at Higher Ground from a local zine expert Tristin Miller
Written By Star Rye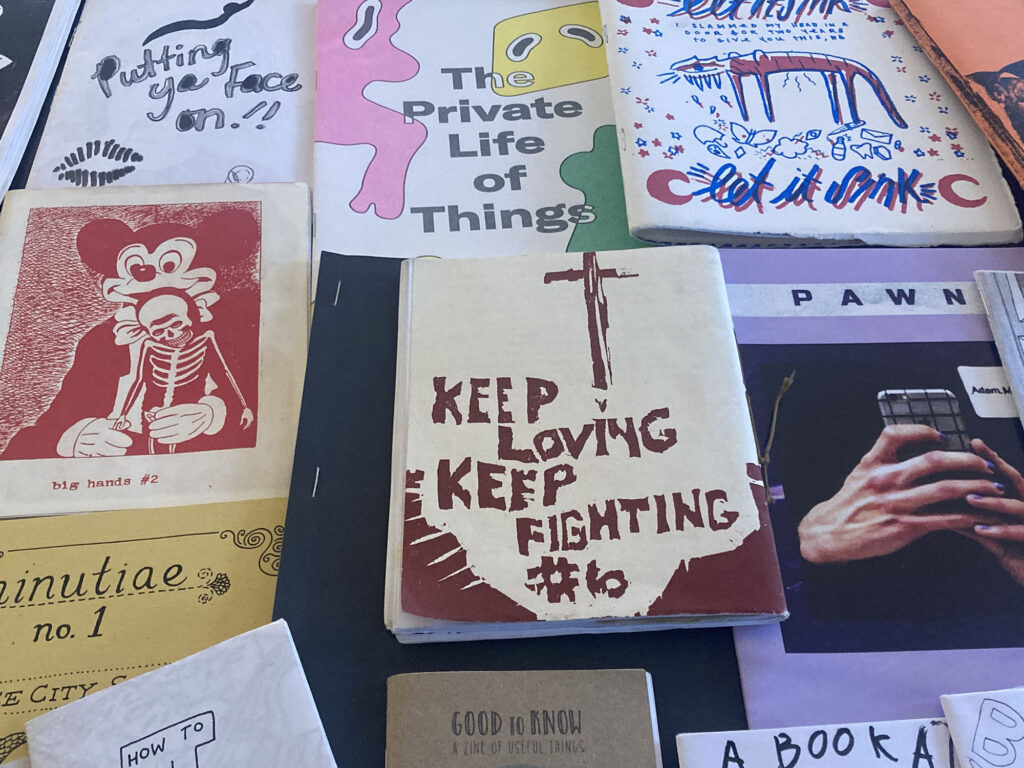 We were honored that Tristin Miller volunteered to offer three Free Zine 101 Sessions at our Higher Ground Day Center, a house that allows those living with HIV in our community to create a space that they themselves can shape. From the perspective of local artist and coach, Tristin Miller, Zines are a powerful creative medium that allows anyone to express themselves in an intimate and personal way.
Miller is a local artist, coach, and founder of the Greensboro Zine Fest! They believe that zines are a form of media that can be used to tell a personal story, to "unlock a key to expression." It has been an effective way to let individuals open-up creatively, as generating them is not as time-consuming or intimidating as other mediums.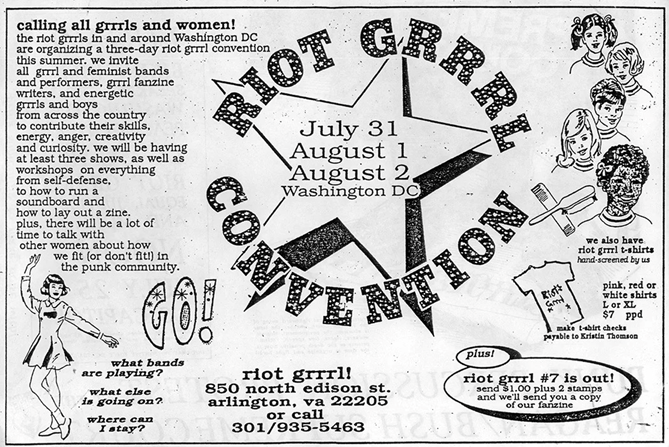 History of Zines
Zines were first created in the 1930's and have roots in the Harlem Renaissance as 'small magazines,' and science fiction fandoms. Zines transformed in the 50's and 60's into a powerful underground press of small booklets sharing a wide range of expression and knowledge. People have created Zines to share deeply personal information or narrative, both experience and express joy, share knowledge about political movements, health, wellness, and a way to catalog art and/or collage of materials.
Some examples of Zines that have been published:
Punk Planet Archive:
Focused on punk sub-culture based in Chicago, IL.
"Punk Planet was a 16,000 print run punk zine, based in Chicago, Illinois, that focused most of its energy on looking at punk subculture rather than punk as simply another genre of music to which teenagers listen. In addition to covering music, Punk Planet also covered visual arts and a wide variety of progressive issues — including media criticism, feminism, and labor issues."
Gidra:
Publications made by Asian-American students at UCLA.
"Gidra gave young Asian-Americans "a sense of belonging at a time when we really had not seen ourselves in the media, in television, or magazines," Ishizuka, the historian, told me. "So many of us didn't know there were others who had the same hopes and fears. It was a lifeline for me." Gidra became a DIY textbook, a capsule of what Asian- Americans were seeing and thinking at the time."
Riot Grrrl:
Critiquing how girls and women were being left out of the punk scene and the media.
"Zines also gave everyone a chance to become a creator. This was "a space for young women to act as writers, designers, artists," explains scholar Michelle Comstock. The pages were filled with hand-drawn images or those "cut-and-pasted by hand. Essays, poems, or confessional stories might also be hand-written—or typed with drawings framing the paragraphs,' Creasap writes. Zines could also be handed out, creator to reader. Rather than a sea of voices on an endless digital landscape, they were passed among friends, stacked at record store counters, or sold via mail to audiences that were deeply involved in an established movement."
Zines Can Be a Voice for Movements
There is a rich history of Zines in political movements, especially in the HIV/AIDS movement in the United States.
'Diseased Pariah News' was a zine published in 1993 that included stories of those who faced discrimination while in prison because of HIV/AIDS, and a lack of organization and diligence to get those imprisoned tested.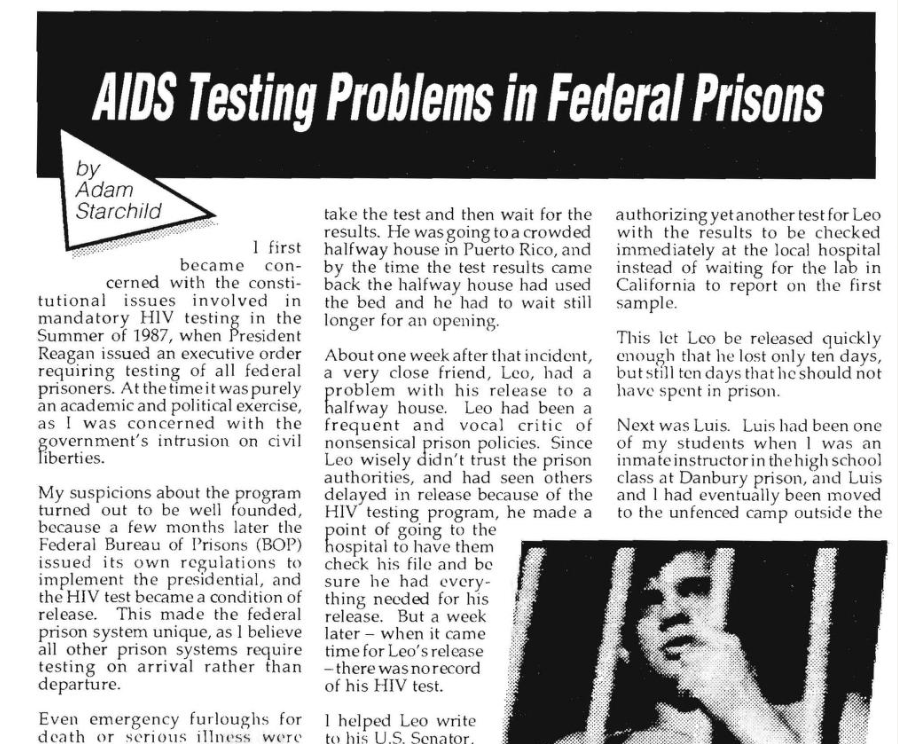 Federal Bureau of Prisons (BOP) issued its own regulations to implement the presidential [executive order], and the HIV test became a condition of release. This made the federal prison system unique, as all other prison systems require testing on arrival rather than departure." The Bureau of Justice Statistics claims that 24% of deaths in jails between July 1st, 1991-June 30th, 1992, were AIDS related. The writer of this publication knew several inmates personally in the Danbury Federal Prison who were delayed release to halfway houses because their HIV tests were not on file. Some were able to be released through political action and media attention.
Richard Rivera wrote an article about his experience as a prisoner during the AIDS epidemic: "In the early days of the AIDS epidemic, openly gay and transgender inmates were the first to be targeted. They were routinely assaulted by inmates and staff. Anyone with a persistent cough was next—their cells were torched, and they were chased out of the general population. Those suspected of having "The Monster" were sequestered in the infirmary, in deplorable conditions."
Also featured in the Diseased Pariah News publication, high fat recipes for those living with HIV. A way of showing care and solidarity from one person with HIV to another, glistening with resistance and hope to support those with nutritional deficiencies as their bodies were struggling.
We hope to continue to revive this echo of resilience, the history of Zines, at Triad Health Project and Higher Ground, utilizing the skills that our friend and teacher Tristin Miller taught us, and the inspiration from those who have lived and died with HIV/AIDS.
---
Follow Tristin Miller on Instagram @TristinMillerArtist & Get involved with the Greensboro Zine Fest
Want to share a skill at Higher Ground Day Center? Become a Volunteer here.