Honoring THP's Past
By Julie McKnight, THP's Director of High Point Services
The countdown to Ron Johnson Red Ribbon 2023 is here! The theme: Past. Present. Future. Honoring our past. Adapting to our present. Promising our future. THP honors more than 30 years of advocacy with annual Ron Johnson Red Ribbon events. This year we are acknowledging our past with the Red Ribbon Rave on December 1st at Chemistry, promising our future with the Red Ribbon Walk as part of the Downtown Greensboro Holiday Parade on December 2nd. We are adapting to the present in recognition of the incredible support of Ron Johnson. Red Ribbon honors World AIDS Day (December 1st). To support the Ron Jonson Red Ribbon this year, contact Elliot Kimball, ekimball[at]triadhealthproject.org, or donate here.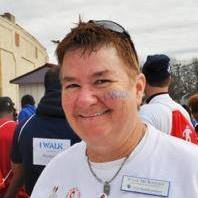 Change can be a scary thing.
Over the past 12 years, I have seen our annual winter fundraiser change from Winter Walk for AIDS to a walk around UNCG, to a 5k downtown, to a gathering in Bicentennial and Country Park, then to a wonderful event at LeBauer Park last year. This year's Red Ribbon is totally reimagined to include a rave at Chemistry Nightclub and a presence in the Greensboro Downtown Holiday Parade.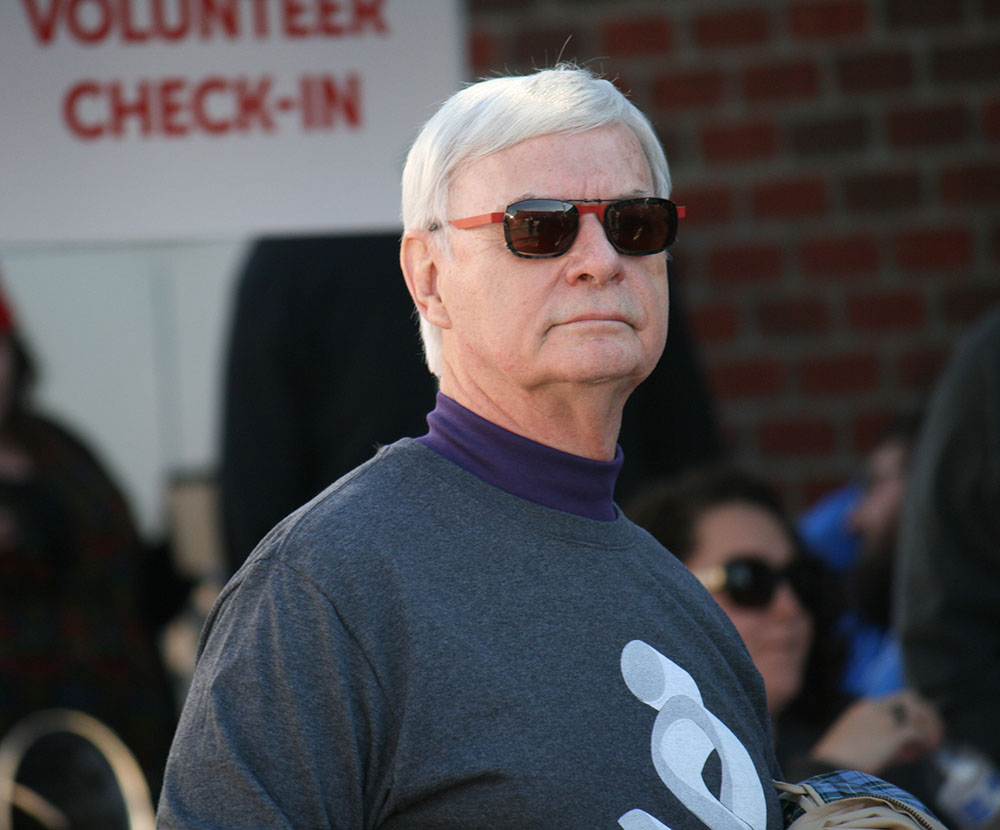 Even the name of the event has changed to honor a man who has been there from the beginning in support this agency. That man is Ron Johnson.
What has not changed are efforts to raise funds for our programming.
Even though the fundraiser evolved through COVID and to keep up with the times, we continue to raise much needed funds for THP's services such as Case Management and Prevention efforts.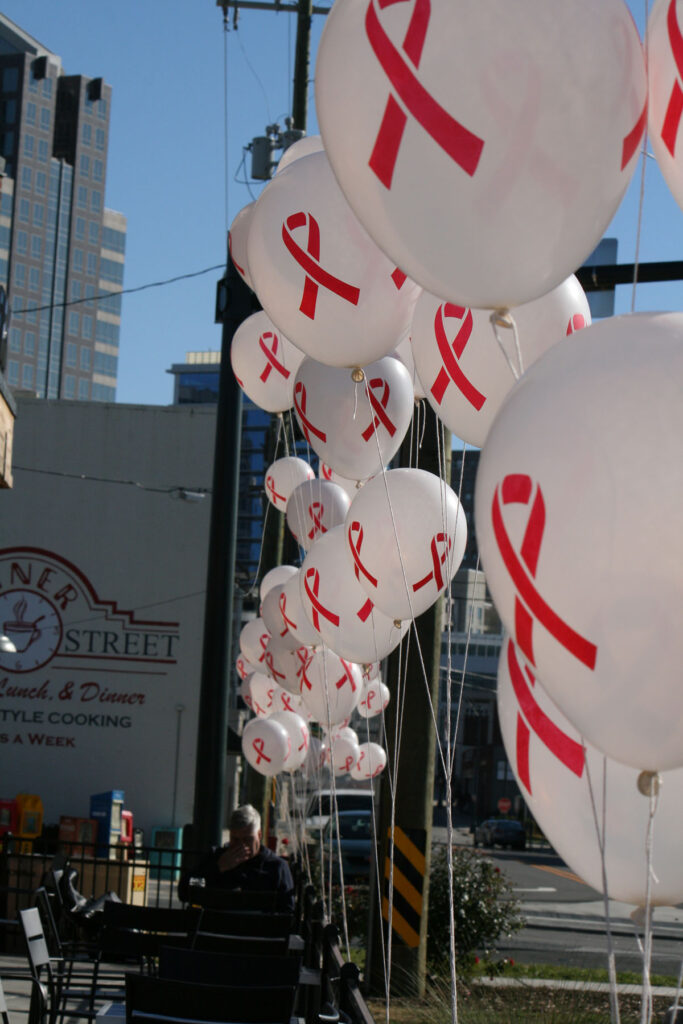 THP has evolved, too. Did you know that THP now offers PrEP, HIV and HEP C treatment via telehealth? Our programs are expanding to keep up with the ever-changing face of HIV and HIV prevention. Even as the treatment for HIV has changed, the needs of our community remain great. Our supporters continue to be so generous with monetary support, donations to our food pantry, and volunteering their time. We are grateful!
Even before I joined the staff of Triad Health Project, I participated in Winter Walk to remember the friends I lost to HIV/AIDS. There were no fundraising walks in the early days of the AIDS crises. There were no services like Triad Health Project.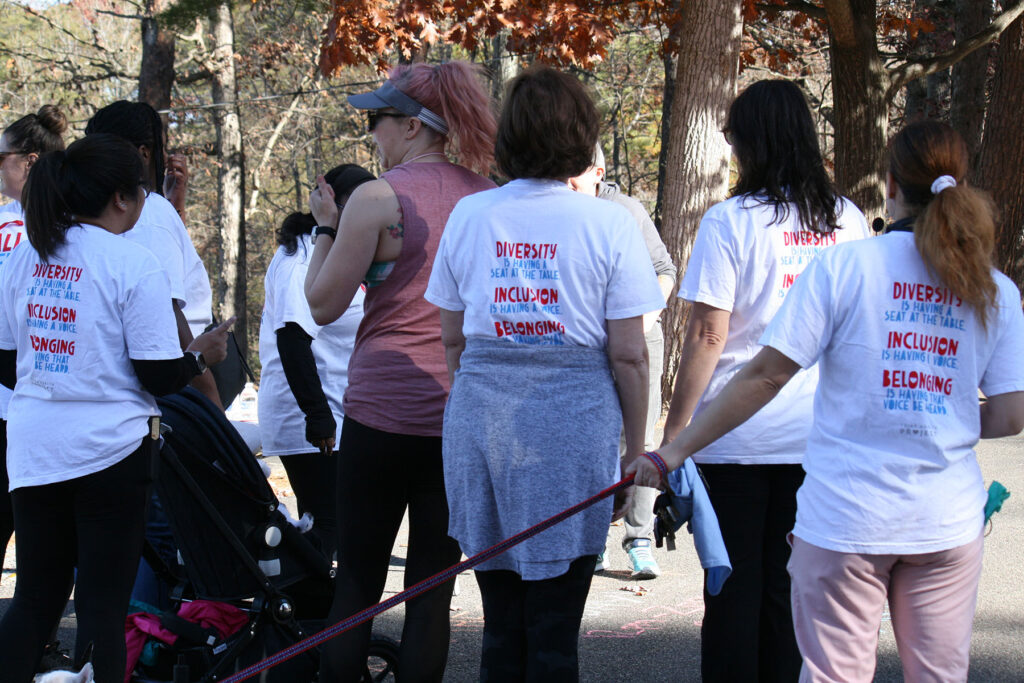 On the morning of that first Walk, we gathered at War Memorial Stadium and then marched through downtown. I knew our presence was raising awareness at a time of incredible stigma around HIV/AIDS. As we approached the stadium, the THP staff cheered us on. That was one of my fondest memories of my first Walk: the cheering and clapping as walkers came into view. This enthusiasm and generosity haven't changed. Whether it is a walk, a run, or simply a gathering of friends, we cheer and applaud our supporters – and each other.
I look forward to the Ron Johnson Red Ribbon events the first weekend of December. The name of the event might have changed over the years, but our dedication and willingness to come together and work for our community 'till HIV is No More remains as strong as ever.