Services for Immigrants and Refugees Arriving in Guilford County
Two local organizations building a network of support for vulnerable populations arriving from around the world.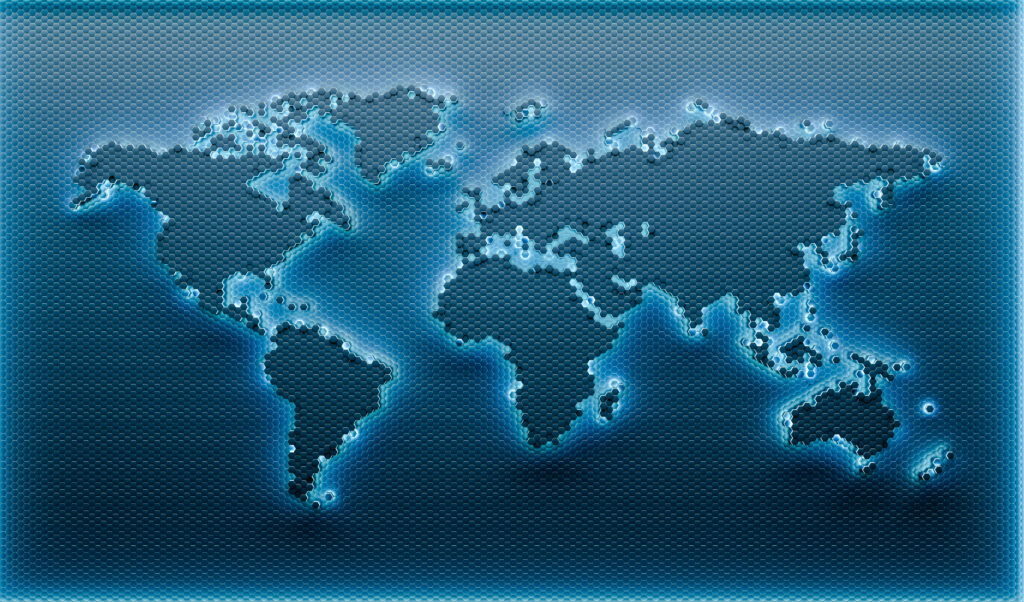 When a refugee or immigrant is finally resettled in the United States, there can be challenges. Language barriers can be difficult to overcome, along with finding employment, affordable housing, and medical services. Adding to this, certain preconceived beliefs about these new neighbors can reinforce false forms of othering that reinforce difference that serve no benefit to those most in need.
How we choose to respond to the differences of a new neighbor is up to us. We can choose to build walls, or build bridges and offer solutions that work to create and bolster community.
The Value in Supporting New Members in the Community
America's history shows we consistently find ways of coming together to unite as a community for a better tomorrow. This is what many believe why our nation is so great. They see it as the key to so much of our social progress.
Supporting new members in our community increases social cohesion and reduces prejudice across lines of difference. As we engage in activities together and provide support services to help new neighbors, we increase our capacity to relate to one other and empathize and build stronger bonds.
The Experience for Refugees in Guilford County
In 2018, North Carolina was home to over 820,000 immigrants, or roughly 8% of the state's population. In Guilford County alone, there are now over one hundred and twenty first languages represented in the school system. From Spanish and Vietnamese, to Arabic, Jarai (spoken in Vietnam) and Urdu (spoken in Pakistan and India) this is a strong reflection of the area's rapidly growing diversity.
And while additional statistics from the American Immigration Council show that 51% of all immigrants in North Carolina have at least some college education, those who arrive with refugee status are typically a different story, and have access to very limited help. This places numerous populations at a disadvantage and in a place of vulnerability.
However, there are some support services in the state for the most vulnerable. For example, in 2022 upon request from the U.S Department of Health and Human Services, a local academy on Hobbs Road began serving as a safe housing facility for unaccompanied refugee children requiring emergency intake. However, there are other grassroots organizations in Guilford County that are taking the lead in supporting these vulnerable new members of our community.  
FaithAction House
"Let's celebrate and elevate communities of belonging, together as neighbors."
When we stand as partners, we grow stronger, and FaithAction House (FAH) is one organization in the Greensboro community that provides a bridge for newcomers to the United States. Turning strangers into neighbors for a brighter tomorrow, FAH provides support services for over 3,000 new immigrants and refugees from over 60 countries worldwide every year. 
FAH provides:
Immigrant assistance (basic needs, food, safe space, education, jobs, referrals to legal services)
ID cards with verifiable identification
Relationship building across theological and cultural boundaries
Training on building inclusive communities for government, nonprofits, businesses, schools, and social service and health agencies
Through four core programs, FAH helps immigrants and refugees access the support they need. As a result, these newest neighbors are able succeed by buildings bonds within communities to help educate, strengthen and create lasting change all vested parties.
New Arrivals Institute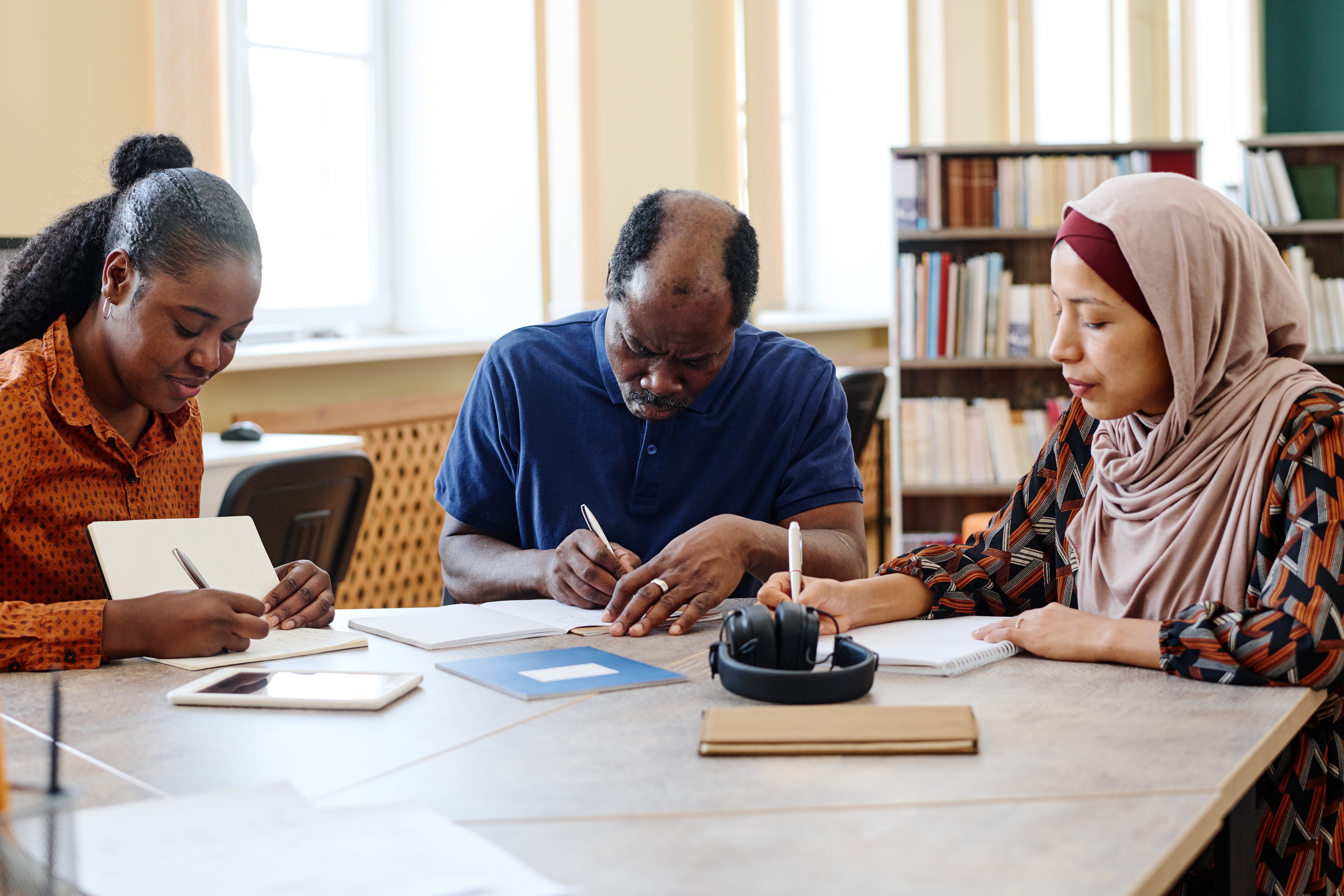 The New Arrivals Institute  (NAI) is another key resource in Guildford County. Formed in the late 1990s to help refugees by Lutheran Family Services – in partnership with Guilford Technical Community College (GTCC), Grace Community Church, and the North Carolina State Refugee Assistance Program –  NAI helps refugees and immigrants pick up a key set of tools in order to become more self-sufficient. They also help refugees who seek to become US citizens.
Some of specific tools and training offered through NAI include:
Language training
Cultural orientation
Health literacy
Employment readiness training
Citizenship classes
Early childhood classes
Advocating for students in schools
After-school services
Tutoring
NAI also focuses on providing adult English language classes to all ages, as well as cultural orientation and employment classes for adults. Childcare is also available for young children so that parents can feel confident when accessing on-site services.   
Moving Towards the Future Together
Engaging across different walks of life helps people feel like they belong. When we reach out to others, meaningful connections can be made, and by engaging as equals, communities are strengthened in new ways. Our future relies on our resilience, and how we support those who need it the most. Together we can create a brighter tomorrow, and by providing these essential services for our newest neighbors, FaithAction and the New Arrivals Institute are certainly shining light to help us along the way.
---