Meet Donald
Donald* was diagnosed with HIV in 2009 and had been in and out of care during those years due to a substance use disorder.
Recently, Donald was released from a long period of incarceration and has been making efforts to set new goals that lead him closer to his idea of a successful life.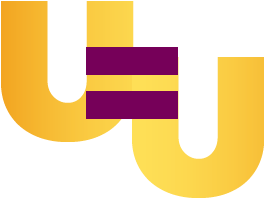 Our partners at Cone Health's Regional Center for Infectious Disease referred Donald to Triad Health Project for added connection to care and social support. Soon after Donald's first contact with a THP Case Manager, Donald was able to get back on his medication. During the assessment, Donald's Case Manager discussed U=U, Undetectable means Untransmittable, when talking about his labs results. Although Donald had been diagnosed since 2009, he had never heard that being undetectable meant that one could not transmit the virus. Donald was very excited about this information and said that it was a good reason for him to be adherent to his medications all of the time. 
Connecting with THP provided Donald with new information and education about HIV, regular treatment adherence counseling, and social support that he may not have gotten access to if he had not connected with Triad Health Project.
Learn more about getting treatment with THP.
*Names have been changed to protect the identity of the client