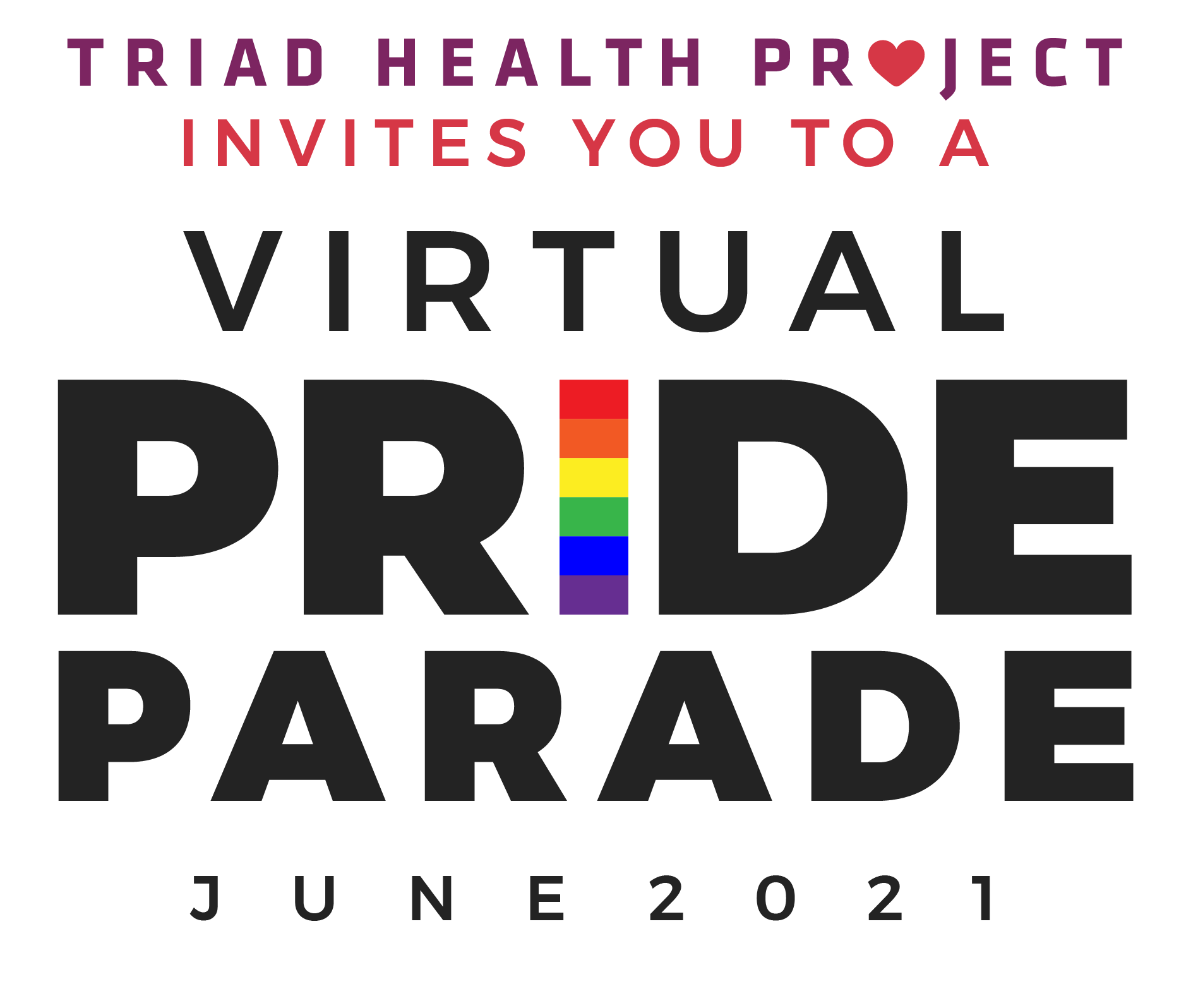 Celebrating the health, happiness, and spectrum of LGBTQ+ identities and expressions.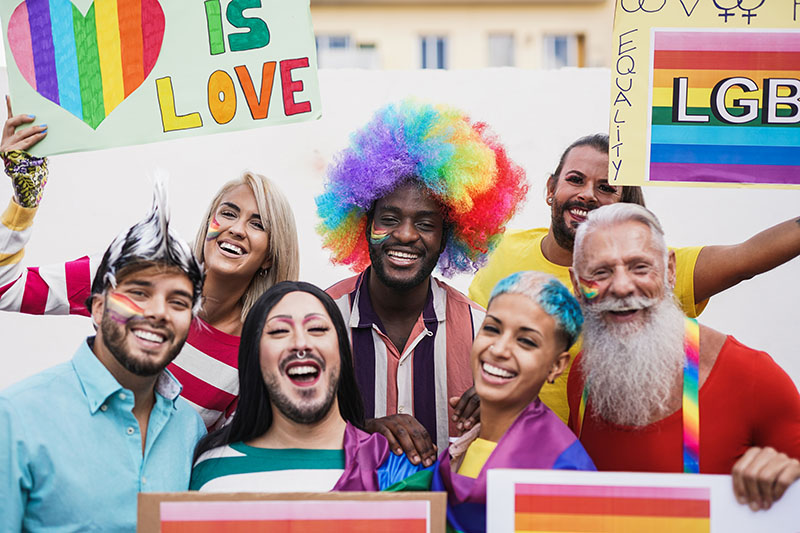 Submit Your Parade Entry!
Rules to participate in the parade (and to win a Prize Pizza Party!)
Submissions must be in video format and may be posted on Facebook or Instagram
To submit a video, contestants should post their in-office or Zoom Pride parade on Facebook or Instagram and tag THP accordingly
We will post a confirmatory comment on all properly submitted videos that include our official hashtag: #THPPride2021
Submissions will be accepted beginning June 1 and ending June 26
THP staff will vote on submissions and the winner will receive pizza for up to 50 people
The winner will be announced during a Wellness Wednesday livecast on Wednesday, June 30th on our Facebook page followed by a congratulations post on Facebook and Instagram
ALL entrants who participate consent to have part or all of their video used in a THP Pride Parade special to be posted on our social media pages
After the winner is announced, we will contact them to schedule the pizza delivery and discuss details (e.g. time and date, dietary restrictions, etc.)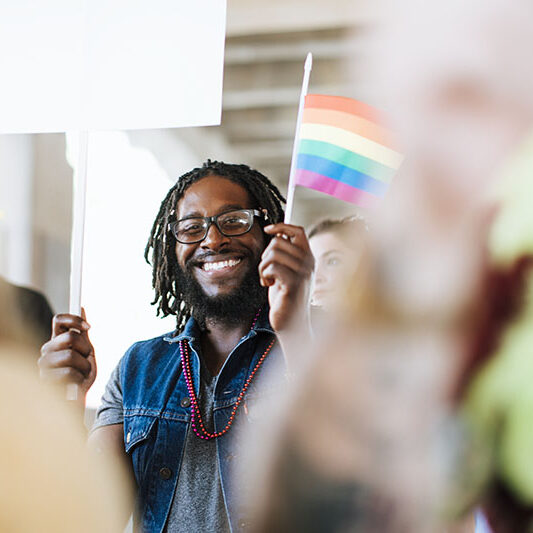 Call to Action: Being a Better Ally to LGBTQ+ People
Be a better listener.
Be open-minded.
Be willing to talk.
Be inclusive: Define what this means and what this looks like. Inclusivity should have a positive, meaningful impact.
Stay Informed: If you don't know the difference between sex and gender, or current LGBTQ+ news and issues, educate yourself.
Don't make assumptions. Don't assume people are straight.
Speak Up: Anti-LGBTQ+ comments and jokes are harmful. Let your friends, family and co-workers know that you find them offensive and hold them accountable.
Defend LGBTQ+ people against stigmatizing and discriminatory behaviors, polices, practices, and laws.
Be Honest: Speak openly with family members, friends, and colleagues who are LGBTQ+.
Support Equality: Support policies at school, work, or other places that help protect LGBTQ+ people from discrimination. Even if the issues seem small, they can have a big impact on people's lives and can lead to violence and harm.
Confront your own prejudices and bias, even if it is uncomfortable to do so.
Normalize use of pronouns. Adding pronouns to introductions, meetings, email signatures, social media, and other platforms.
Believe that all people, regardless of gender identity and sexual orientation, should be treated with dignity and respect.
Report misrepresentation or misinformation about LGBTQ+ people.
Come Out as an Ally: Be proud to support the LGBTQ+ community.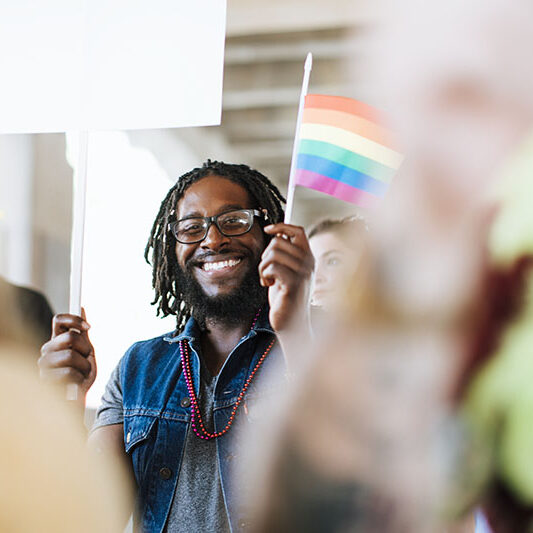 More ways to show your pride!
Share your time at events, in our office, or at Higher Ground and connect to the community.